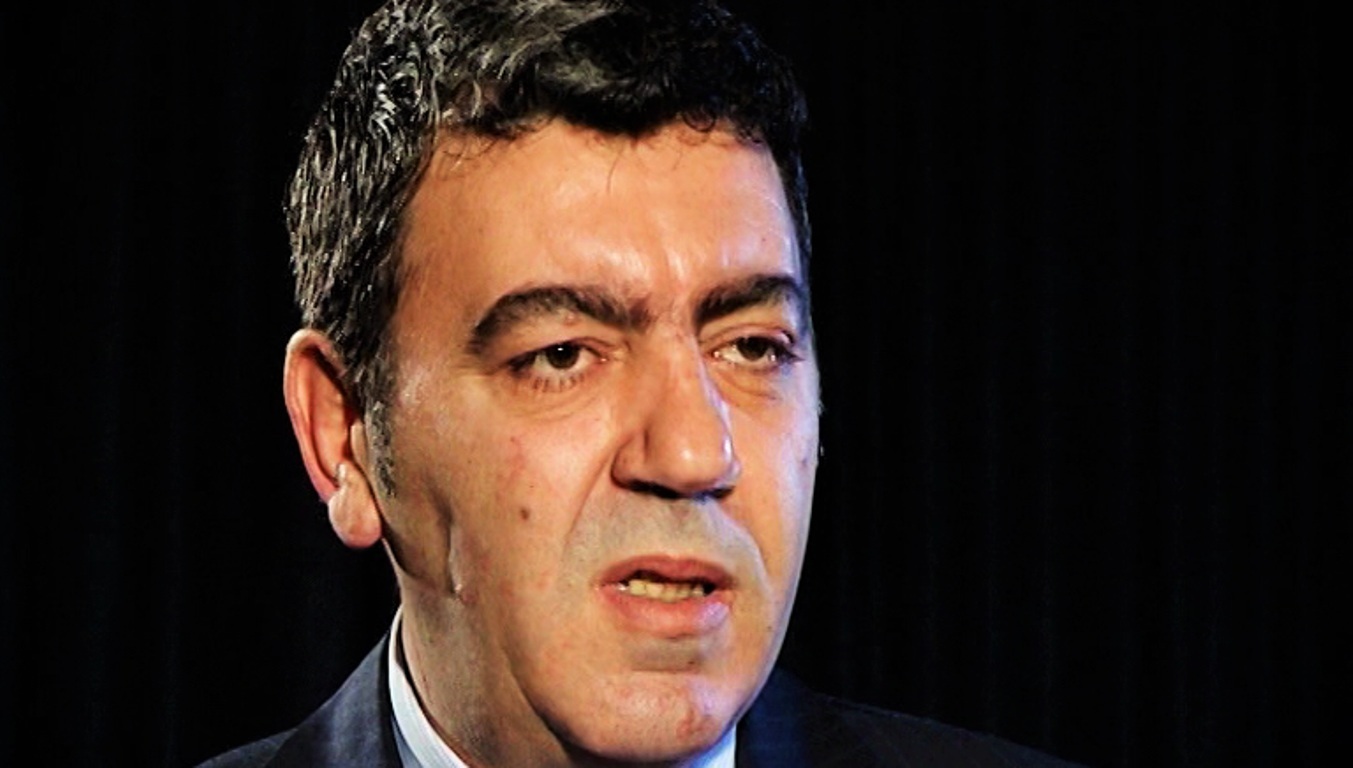 This article has been written for Albanian Free Press newspaper and www.albanianfreepress.al
By Plator Nesturi
The message issued by Italy's Interior minister, Salivini in the seized villa of a mafia man in Siena has gone viral. By using a strong language against traffickers and criminals, the minister declared that the state will show no mercy against criminals. The leader of the League, which was the winning party of the right wing coalition, leaving behind even Berlusconi, managed to forge a majority along with Di Matteo's 5 Stars Movement. In fact, Salvini was voted not only for his policies against refugees, but also for his policies against rising crime rates in the country. The drastic decision not to allow the arrival of ships filled with illegal refugees in Italian shores is now followed by another strong message, issued by him inside the seized villa of a mafia man.
Despite the populist nature of this act, sometimes propaganda does have an effect. Of course, crime is fought on a daily basis by institutions specialized on this fight, but issuing a strong political messages has a double impact. First of all, it speaks through the language that criminal groups know and secondly, this message makes citizens feel that they are not forgotten and hopeless in the face of crime. And this restored faith would encourage agencies fighting crime to intensify their efforts.
In Albania's case, when the issue of organized crime is a daily topic of political debate and a criteria imposed by the international community for the country's advancement in the process of integration, Salvini's example may illustrate how the state acts with determination. It's true that figures indicate that law enforcement agencies are more effective in their fight against crime. Figures also suggest that there's a drop in the number of murders or other criminal offenses. But, beyond the statistics provided by INSTAT or reports issued by police or other law enforcement agencies, the debate on crime figures is only used to compare them with the previous years, rather than decide on measures that need to be taken.
We still hear cases of explosions in residential areas, but we consider them to be normal, the same as we consider it to be normal when people move armed in public spaces. By offering assurances that the law that protects them will be more severe, is the most effective instrument that police forces need to feel motivated in their fight against crime.  We need order and no speculative rhetoric. The state needs to find a way to show its strength. This will send out a message to organized crime that the state will defeat it, but it also restores public's trust on law enforcement agencies.  All over Europe, crime and the fight against it has turned into a serious problem. Political parties are using it as a very strong point to come to power. Here in Albania, this phenomenon is also inevitable.  What we need is just a little more determination in order for everyone to win in this fight.
Note: The views expressed in this article are the author's own and do not necessarily reflect Albanian Free Press' editorial policy