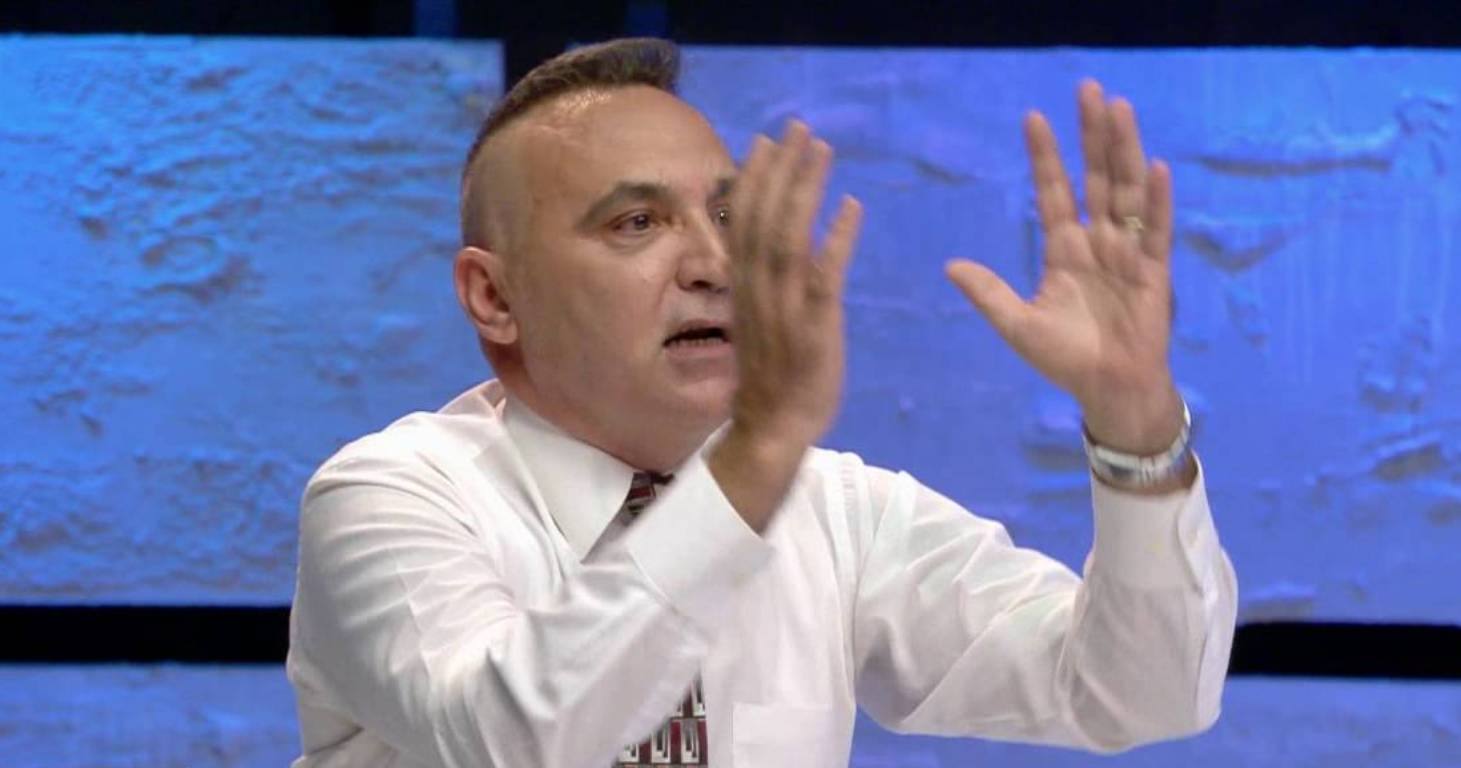 This article has been written for Albanian Free Press newspaper and www.albanianfreepress.al
By Eduard Zaloshnja
In an interview for Fox News, the US President, Trump raised questions about the engagement of the United States of America in offering protection to Montenegro and Albania in case of an aggression against them.
Fox News' moderator, Tucker Carlson, asked Trump: "Why should my son have to go to Montenegro to protect that country from attacks?" The president replied: "I've been asking the same question myself".
Then, the journalist said: "It's not that I have anything against Montenegro or Albania, but…", while Trump replied: "No, but they're very aggressive people. All of a sudden World War III could break out. This would be unfair".
Montenegro and Albania contribute for the war in Afghanistan with more troops per capita than America itself, which started that war to defend itself from Islamic terrorists. That was the first time that NATO member countries went to war to defend an individual member country.  But this is not very important for Trump. With the words that he said, he wanted to convey a political message, according to which, he's interested on withdrawing American troops from areas such as the Balkans.
But, what consequences would there be for the Balkans in case American troops leave?
Putin has almost announced his policy for the Balkans. He wants to restore the areas of influence in the region, namely, for Austria to exert its influence on countries which have a catholic majority, Russia to exert its influence on countries with an orthodox majority and Turkey to exert its influence on countries with a Muslim majority.
However, the US' military and political presence in the Balkans acts as an obstacle for this. If Trump decides to withdraw from the Balkans, Russia will be able to exert more influence in Serbia, Montenegro, Greece, Eastern Bosnia, Northern Kosovo and Eastern Macedonia. Meanwhile, Turkey will exert more influence in the Muslim parts of Bosnia, Albania, Southern Kosovo and Western Macedonia.
In case of a vacuum created by the departure of American troops, it would not be a surprise if we saw border changes in the Balkans, starting with the north of Bosnia and ending up with the south of Macedonia. The arrival of American troops in the Balkans brought peace to our peninsula, while their eventual departure could once again disrupt it.
If American troops leave the Balkans, Russia's and Turkey's military and economic influence in the Balkans would rise. Under these circumstances, would the European Union be less interested on integrating the entire Balkans in it?
Edi Rama has a Plan B for this scenario…
As soon as he won the 2013 elections (before he assumed office), he carried out a very friendly visit to Turkey, where he had a meeting with Erdogan. Afterwards, he was a guest of honour at Erdogan's son wedding and he even published photos where Erdogan appeared to be his "chauffeur", driving him around Istanbul. After these meetings between Rama and Erdogan, Turkish investments in Albania rose significantly. At the end of 2014, Turkish direct investments in Albania were 413 million euros, while at the end of 2017, they were 520 million euros.
In the years to come, this stock is expected to rise exponentially. Vlora airport and the Albanian national airline are two of the investments which are soon expected to be implemented. Both of them are Turkish investments which are related to a consortium close to Erdogan's son. Then, we're also expecting to see Turkish investments in roads, ports and energy sector. In order to remain in power longer, Edi Rama, who is a catholic, could turn from a western "knight" (this is what he claimed to be when he was in opposition) to a "knight" fighting for Muslim Turkey.
Note: The views expressed in this article are the author's own and do not necessarily reflect Albanian Free Press' editorial policy