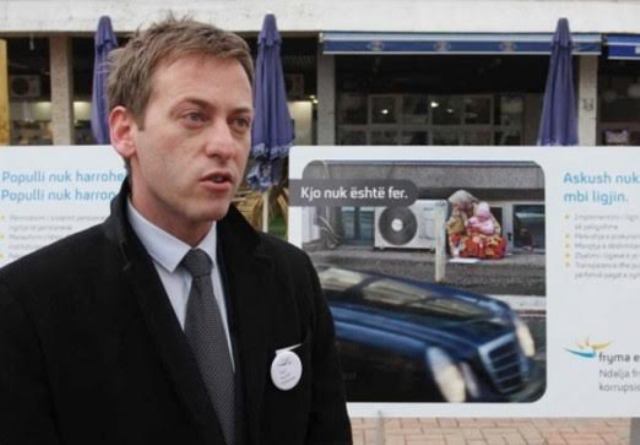 By Ilir Deda
The existence of the Republic of Kosovo is in serious risk. The conflict among Albanians is the last thing that our people need, while the current crisis has undermined the efforts and sacrifices of entire generations for freedom.
On the contrary, freedom and the state were meant to be meaningful. They were supposed to guarantee a good life quality for the citizens of the Republic of Kosovo, economic and social development, justice and a Kosovo ranked on the side of the West embracing its democratic values.
The current lack of political responsibility falls upon the state leaders.
The current crisis stems from the abuse with the will of the people for government changes and the lack of political consensus for solutions that emanate from the Brussels process.
It's clear that the political crisis in Kosovo cannot be solved through a debate in parliament. We are risking of suffering serious internal schisms, for which history and the future will never forgive us.
No international process matters if it leads to the destruction of independent Kosovo.
During these moments when the existence of our state is at risk, state leaders must assume responsibility and demonstrate leadership to overcome the situation,  to reach political consensus and agree on solutions for key political issues.
It's important to call a political roundtable with political party leaders, government representatives and opposition as soon as possible, in order to reach consensus and overcome this serious situation.
This dialogue must take place without conditions and without ruling out possible consensual solutions. Meanwhile, the results of this dialogue must be approved by the Parliament of Kosovo.
If we waste this opportunity, tomorrow it will be too late. The consequences for the state and the people will be a disgrace for the generations to come.
Now it's the last moment for reasonable political action. This is an obligation, not only a human and institutional one, but also a historical one.
*Self Determination MP, Pristina
** The opinion of the author doesn't necessarily represent IBNA's editorial line