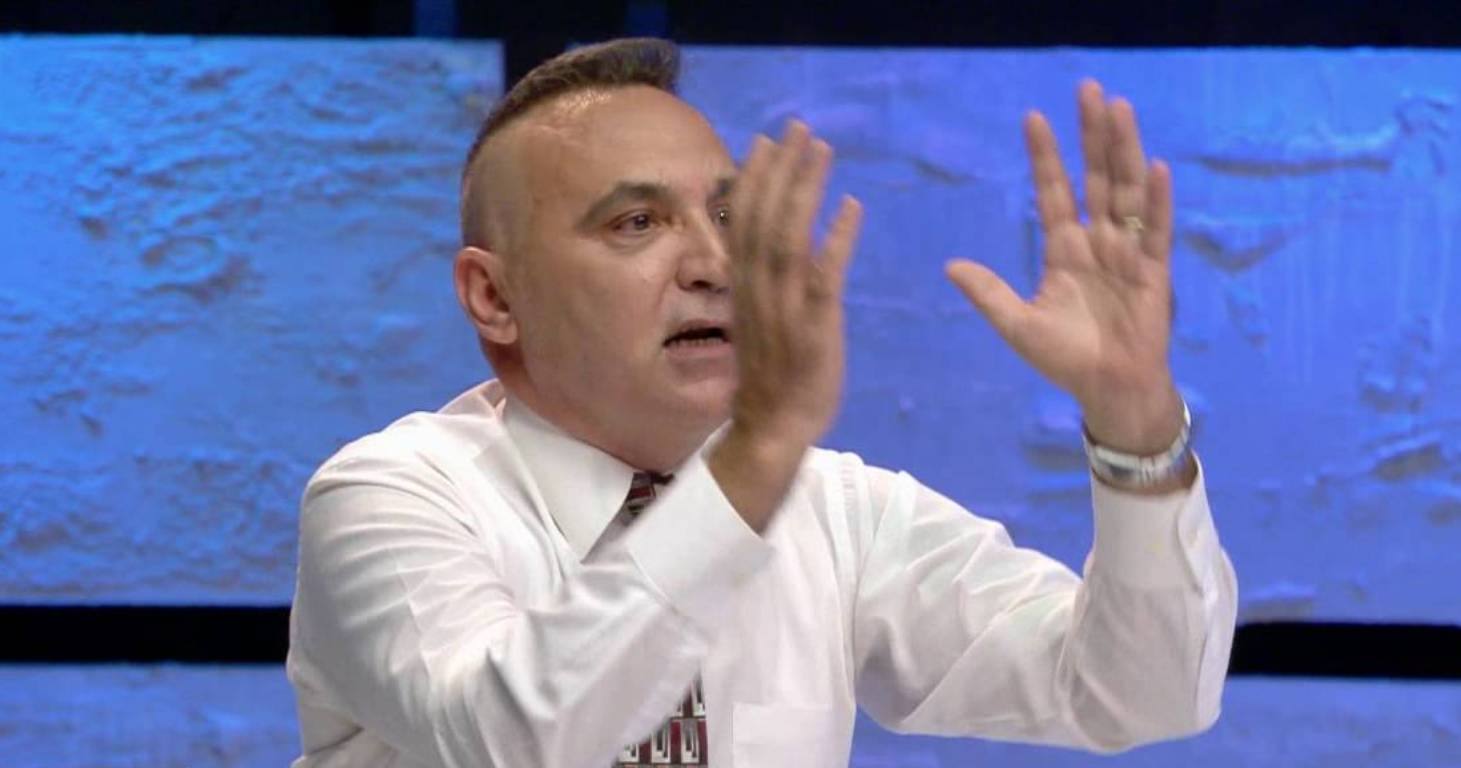 This article has been written for Albanian Free Press newspaper and www.albanianfreepress.al
By  EDUARD ZALOSHNJA
"Being in opposition is not a matter of numbers". This is something which we have often heard in Albanian politics. However, one question arises: how can we determine if the opposition is strong or weak? Can we measure the spirit that characterizes the opposition by the eloquence of its leaders? If we used this requirement to determine it, then LIBRA party, led by Ben Blushi, would have obtained 200 thousand votes and not 20 thousand votes. Let us not forget Blushi's political discourse against Rama in parliament and in TV studios. This sort of political discourse was very different to the ones that we used to hear from other opposition leaders. Nonetheless, let's not forget that Rama's eloquence in 2009 was the same as in 2013. However, he needed to join forces with Meta (that he had accused up until then) to come into power.
Can we measure the strength of this opposition by the platforms, programs and the bills it has proposed? The problem is that very few people read them and follow them. Even in a developed country such as the US, 80% of people vote in an emotional way, while 20% vote in a rational way.
Can we measure the opposition by the number of young people who lead the party? If this was the case, then the so called KOP of the Democratic Party should have won Berisha more that 41% of votes in 2005. Berisha came in power thanks to the Socialist Movement for Integration, which caused a lot of damage to the SP in 18 constituencies.
However, numbers are the ones that decide in a democracy.
Today, we can consider this opposition to be strong if an international company specialized in opinion polls conducts a survey, which will suggest that united opposition currently has 1 million votes. This would be enough, because the Socialist Party is not expected to obtain more than 765 thousand votes, which is the same number of votes it obtained in 2017. But, it wouldn't be the same if opinion polls suggest a 53%-47% in favour of the Socialist Party.
For decades now, opposition parties have been able to demonstrate that they're able to bring tens of thousands of party militants to Tirana from all around the country. These parties spent weeks in a row to be able to convince these supporters to come to the capital. However, it's the spontaneous participation in rallies which really shows the true opposition's spirit amongst the population. For instance, citizens of Tirana showed that support for the opposition was strong in December 1990 (although there was no opposition party) with 100 thousand people joining the students' protest. However, this was not the case in 2019, when students protested in front of the ministry of Education. On 16 February, central Tirana was filled with tens of thousands of protesters that the opposition had managed to bring to the capital following a month of preparations in every city and town. But, when the opposition organized a spontaneous protest in front of parliament, there were only several thousands who participated in it.
In the past two decades, opposition parties in Albania have proven that they're able to gather many party supporters in the rallies that they hold. Some of these rallies have also turned out to be violent. However, no political party has been able to inspire to such level as to gather 100 thousand protesters within a few hours. This is why from 2005 to 2013, transfer of power has been decided by mere calculations, rather than the fact that the opposition has managed to inspire people.
Note: The views expressed in this article are the author's own and do not necessarily reflect Albanian Free Press' editorial policy