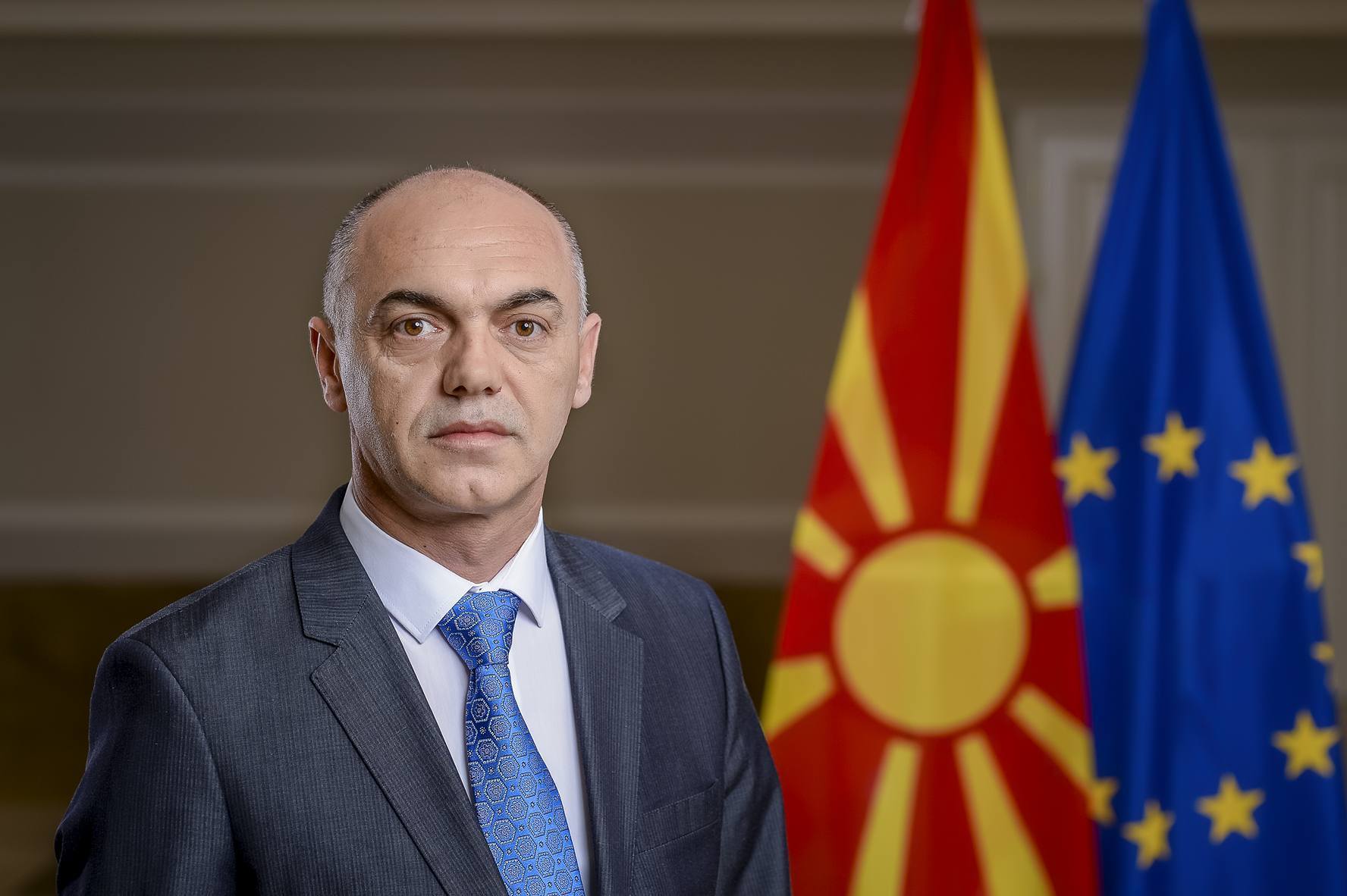 By Hazbi Lika*
The values of the Ohrid Agreement have always been in line with the criteria required by integration structures, democracy and principles of freedom, regardless of nationality, creed or race.
Despite the difficulties that we're encountering in this path, we should insist and make maximum efforts to achieve consolidation in harmony with the interests of the communities.
Time has come to reduce the influence of destructive structures, to prioritize progressive ideas which improve living standards, economic development and we must also stimulate those mechanisms which help us in learning each-other's language and culture.
One of the projects which helps in delivering these objectives is the law on the use of languages, which, in itself contains this objective. This law delivers the basic needs of the communities and at the same time, it serves as a bridge and an indicator for the strengthening of cross-ethnic relations in Macedonia.
Other aspects where the spirit of the Ohrid Agreement is reflected, besides the full approval of the law on the use of languages, also include other issues such as the agreements that the country has signed for good relations with neighbouring countries and the finalization of pending disputes such as the one with Bulgaria or the name dispute with Greece.
We are going through very important processes, which have a direct impact on the improvement of living standards, therefore we need to be vigilant and contribute in order to implement these agreements. We should be particularly interested in successfully finalizing the Referendum which will solve the name dispute.
This entire process requires our maximum efforts in order to be a successful one, therefore all the sides must be constructive in order to help the state in this integrating process. Citizens are interested to see economic development and not nationalist rhetoric. This is the only way through which we could think objectively about pursuing our common goals for integration in the NATO and EU.
*The author is deputy Prime Minister. This was part of a speech from the Ohrid Agreement Secretariat on the occasion of the 17th anniversary of the agreement