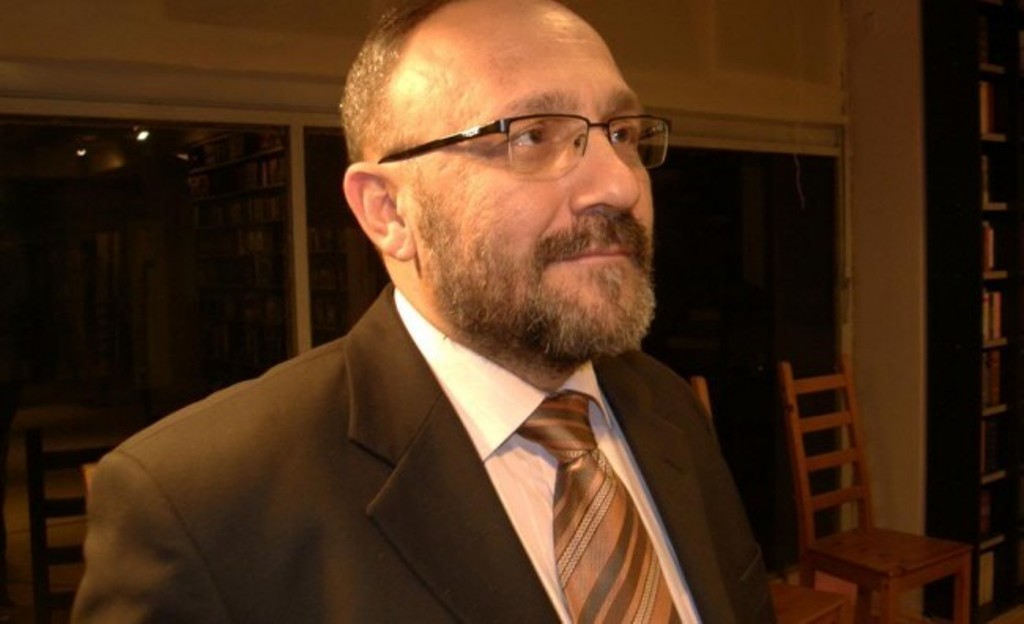 By Branko Geroski *
Through their actions, prime ministers of Bulgaria and Macedonia showed how two neighboring countries can manifest their friendship. Friends prove themselves in difficult situations. The meeting between prime ministers Zoran Zaev and Bojko Borisov in Sofia showed that at this moment, Bulgaria is the friendliest country out of all other neighboring countries and the country which supports NATO and EU accession unconditionally. This is very important now, given the fact that the new government in Skopje has started to reveal the wounds caused by Gruevski's "hunta" in relation with the neighbors and at this moment, when Zaev is trying to consolidate the country's integration path.
It is true that not all of the pending issues were solved in this meeting, but if everything goes according to plan, the agreement is expected to be signed on 2 August, when Borisov visits Macedonia and both countries mark Ilinden and sign the much anticipated agreement for good neighboring relations. This event will testify the commitment of the two prime ministers to bring the two countries closer to each other. The declaration given by PM Bojko Borisov that Bulgaria supports one Macedonia, a NATO and EU member, is of a historical importance. Through a visionary move, Borisov removed all the prejudices that existed in Skopje and Sofia, which belong to the past.
What needs to be praised is also the behavior of Zoran Zaev, who bowed in front of the monument of King Samoil in Sofia, who asked Bulgaria to help our country adhere in Europe as soon as possible. There's no shame in demanding help from a friend. On the contrary, with this, Zaev proved the trend of the fast improvement of relations with the neighboring countries, which was also confirmed by the head of diplomacy during his visit to Athens. Macedonia will never be a source of conflict, but a factor of stability in the region. Problems have existed and will exist, but they will not stem from Skopje. On the contrary, government in Skopje must show goodwill and propose decisions which serve the interests of all sides. Once this is done, the reply by the other party is often the same.
*The author is a political analyst in Skopje
** Note: The views expressed in this article are the author's own and do not necessarily reflect IBNA's editorial policy