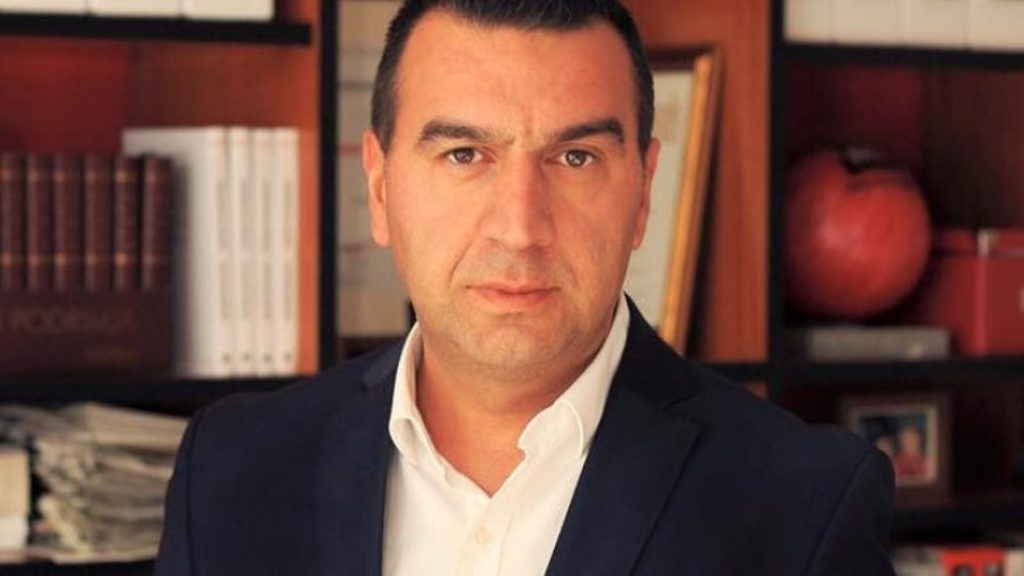 By Ilir Ibrahimi
The statement issued by the US administration made it clear that dialogue between Kosovo and Serbia is in the best strategic interest of the US. This shows that the success of this dialogue goes beyond close regional interests.
The Kosovar leadership should not align itself against or become an obstacle for American strategic interests.
The tax imposed on Serbia and Bosnia has been a political instrument which has already fulfilled its purpose. Kosovo has shown that it knows how to defend its interests and that it does not hesitate to take action even if this goes against the expectations of the international community. This is the example of a sovereign country that makes decisions.
However, we're now in a position when this tax should be lifted in order to give way to dialogue. This is demanded by Kosovo's biggest supporter. This is why the Kosovar leadership should find the political courage, suspend this tax and show that Kosovo's interests are in line with the American interests.
The US is investing a lot for a deal to be reached between Kosovo and Serbia and it would be catastrophic if the Kosovar leadership is unable to understand this.
If this dialogue doesn't result in mutual recognition between Kosovo and Serbia, then the suspended tax may be reintroduced. There are many other methods that Kosovo can use as a state in order to defend its sovereignty and its interests. We have shown this with the decision to introduce the tariffs.
The author is president of the board of directors of the American Chamber of Commerce in Pristina
Note: The views expressed in this article are the author's own and do not necessarily reflect IBNA's editorial policy