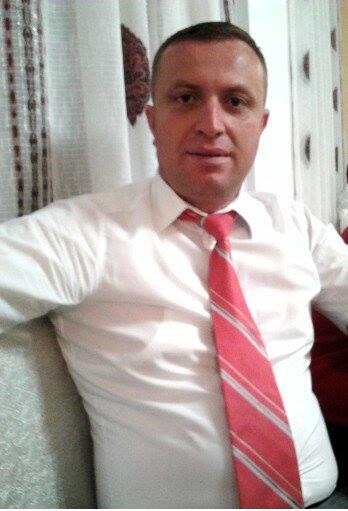 By Fatos Rushiti*
2014 saw the Republic of Kosovo as a country that produced negative events, such as the case of the hundreds of young people who joined ISIS in Iraq and Syria, but there were also successes such as the case of the weightlifter, Majlinda Kelmendi in judo.
As far as politics is concerned, it showed that it's fond of continuing the transition period and not willing to move forward with the international recognition and European integration process. Governing in Kosovo, especially with the constitutional crisis, saw a step backward in the small steps that it had made forward with legislation and fight against organized crime. The intermediacy of the president and US ambassador to unite PDK and LDK into a coalition, was unnecessary. This was perhaps done to show that Kosovars are still unable to do their homework.
As far as relations with Serbia and the implementation of the Brussels Agreement are concerned, there was no serious approach from the Kosovo side to define and finalize issues that related to orientation, action and political benefit of Serbs within Kosovo, something which serves as a condition for the progress in the European integration process.
Nonetheless, the image of Kosovo was ruined significantly with the hundreds of participants that joined ISIS in Syria and Iraq and the government of Kosovo did very little in preventing them, because it was not enough to outlaw their participation there. Other forms and methods were needed in order to stop them from going.
The arrest of the doctors was another big scandal. Doctors were accepting up to 500 to 1000 Euros from poor patients.
In general, 2014 was a year filled with disappointments about the citizens of Kosovo in terms of their dream of adhering EU, but also as a result of the inadequate economic development. Part of this massive disappointment were also the first declarations of senior EU officials for the postponement of enlargement and the accession of other countries in the EU, hence the massive departures of the citizens of Kosovo toward EU countries.
2014 showed once again that politicians only think of their personal power and not about sectors of economy such as tourism, agriculture, farming and industry in order to reduce unemployment and poverty and help out the middle class, as the basis for a sustainable development.
The only way of preventing and punishing this cast of politicians that caused so much social drama is a new political alternative to reestablish democracy, rule of law and integration of the country in Euro Atlantic structures.
*The author is a writer, publicist and lecturer of law at the German ISPE University in Pristina and University of Tetovo in FYROM. This opinion was written exclusively for IBNA
** The opinion of the author doesn't necessarily represent IBNA's editorial line