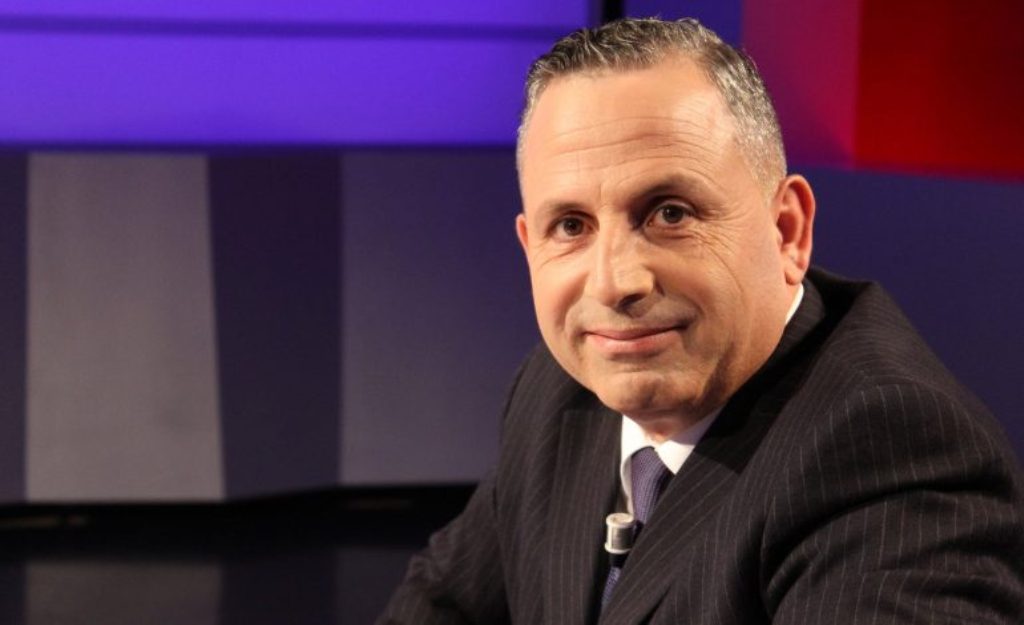 This article has been written for Albanian Free Press newspaper and www.albanianfreepress.al
By Roland Qafoku
Since January this year, the situation that Albania is going through, makes one wonder whether this is a gridlock or a political crisis? There are a number of reasons which have led to this situation, however, whatever it is, it needs a solution. Neither the government can continue to pretend that this situation is normal, nor the opposition can continue to keep the country in a state. Meanwhile, for the past 28 years, Albania has been like a human body which is constantly in a state of fever.
In the past six months, the country has been swept by a wave of protests and the reasons for these protests have not only been political. Although some of them have had no clear scope, in a way, these protests have managed to shake the country. In this interval, the opposition has managed to pull off two large protests in Tirana, showing that the spirit of protest is well alive in the country.
But, Albania is not only going through political protests. Different interest groups are also holding protests. During this time, we saw hundreds of residents from Kukes in protest, clashing with riot police, vandalizing and forcing PM Rama to withdraw from the government's decision to introduce a toll charge in the Albania-Kosovo highway. The National Theater actors protested against the demolition of this theater's building. We've seen miners protest about their pensions. We've seen ARMO's oilmen in their epic march from Fier to Tirana.  We've seen students protest on issues of education. We've seen professors protest about their salaries. We've seen civic society protest against incinerators and for a cleaner environment.
If on top of this we also add the protests of the opposition's parliamentary group, the country looks as if it's constantly in protest.
But, we expect the boiling point to be reached on June 28 when the EU decides on whether to open or not Albania's accession talks. If the decision is positive, this will act as a powerful discharge valve. If the decision is negative, Albania may enter a political crisis and political crises require the parties to engage for a solution.  And this shouldn't be a solution like the one found in May 2017 when PM Rama and chairman Basha spent three hours behind closed doors, in a meeting which up to this day is covered by a veil of mistery.
We need to see a mature and transparent solution, because a solution like the one last year, not only did not solve the crisis between DP and SP, but it gave rise to a new crisis. A crisis which has been present in the country for the past 28 years: the confidence crisis.
Note: The views expressed in this article are the author's own and do not necessarily reflect Albanian Free Press' editorial policy