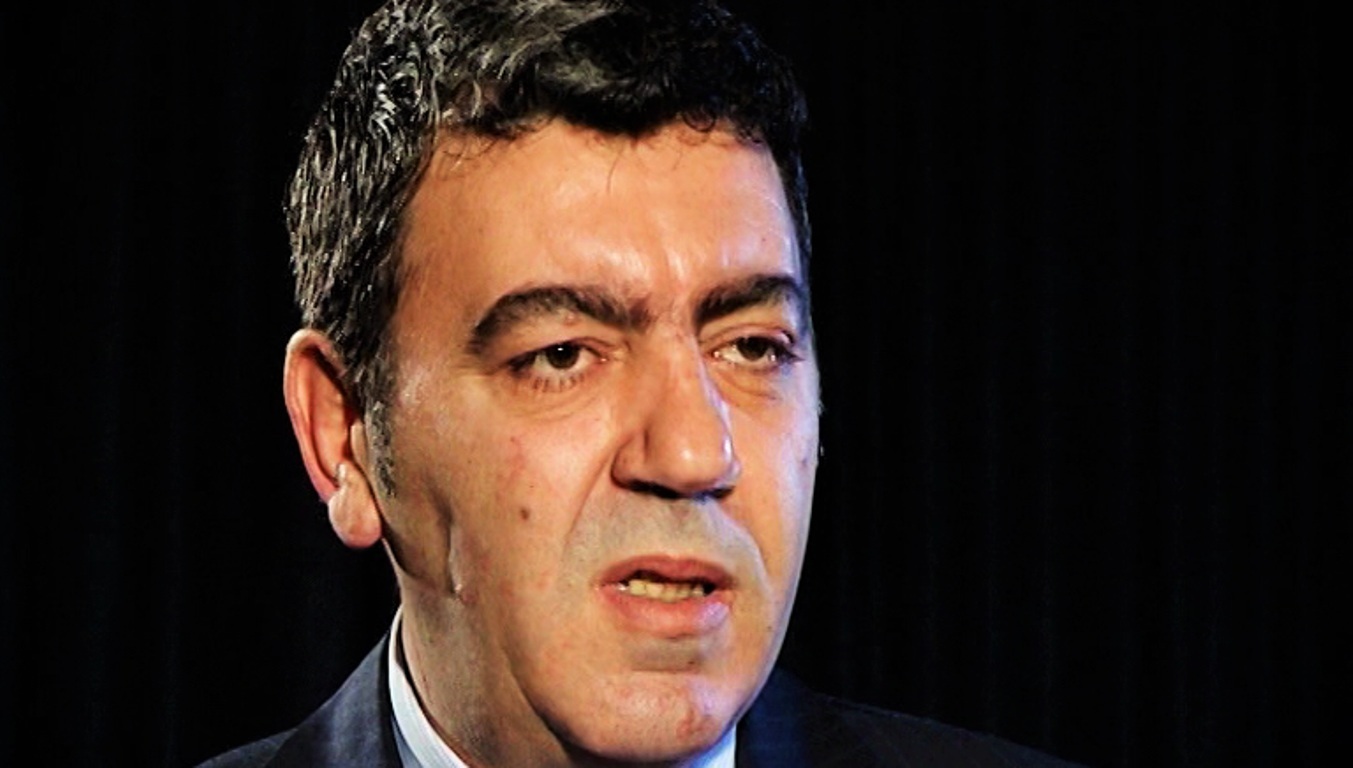 This article has been written for Albanian Free Press newspaper and www.albanianfreepress.al
By Plator Nesturi
In the past 27 years of pluralism, Albania is said to have held only one referendum. It was 1994 when the DP in power and former president Sali Berisha organized a referendum to vote a Constitution approved by them and attacked by the then opposition due to several controversial articles of this document. The result came as a shock for democrats who were still feeling glorious following the anti-communist protests taken place just a couple of years earlier. The Constitution was voted down and from that moment, Albanians were no longer summoned to vote on major issues, except for general and local government elections. This way, the referendum turned into a special event and it remained as a symbol in the history of pluralism in the country. If we do not take into account the fact that in the 1997 elections, Albanians were called to vote whether they wanted a monarchy or a republic, it could be said that the referendum held in December 1994 was the only one ever held in the Republic of Albania. 1997 had other problems and presented many difficulties, therefore Leka Zogu's  initiative to be crowned King of Albania was not taken very seriously.
Recently, there's been an incentive to regulate the issue of referendums and this can be considered as something positive. Besides general or local elections, other countries also hold national or regional referendums which affect the interests of particular areas. And this is a battle in itself, because citizens decide on issues that affect their daily livelihoods, starting with local taxes, infrastructure or environment.
In Albania this phenomenon is unknown. Even when such incentives have been launched, they have been blocked by the Central Election Commission. We may recall the incentive launched in 2009 by several small parties, requiring the new electoral system not to be decided by the two large parties, but by the people through a referendum. There have also been other initiatives related to different investments which mainly affect environmental issues. The most famous one was the request to hold a referendum in Vlora to decide about the construction of a Thermal Power Plant in this area. Another initiative relates to the construction of power plants in different areas of the country. There has also been a request for a referendum regarding the new territorial reform, where different areas requested to remain on their own, refusing to join large administrative areas.
It seems that there's a growing fear of referendums. Both political sides have abstained to this and have opted for a solution between them. And this has been the case even when the political atmosphere has been aggravated, showing that their communication channels exist. Even today, when the relations between opposition and the majority are aggravated, the opposition has not launched a single incentive and it hasn't invited voters to decide on a particular issue in a referendum, vowing, instead, that as soon as it comes into power, it will solve all pending issues.
It's rather absurd when you think that in a country such as Albania, a pluralist country, only one referendum has been organized in the past 27 years. What's more, at a time when the country is still in a period of transition and when there's no stability in the political and economic developments that take place, a larger participation of the people in decision making is a necessity to establish order. In a democracy, referendums are a normal thing when it comes to people deciding on important issues. In neighboring Italy, a number of political forces or movements focus their political activity on referendums. Panella or Bonino lists have never struggled to seize power or to be part of governing majorities, but to advance their political incentives or support civil movements. And they have managed to play this game really well, because they are still voted by people.
So, why has Albania been lacking referendums? They were not necessary, given that everything was done through political scheming. Of course, this is no democracy. Our political class prefers secret meetings and scheming over giving people more power to decide. Referendums would deny them of such thing. People may have their say on a number of other issues, starting with properties, environmental issues, civil rights and development priorities. Until this moment comes, referendums will be held to ransom by politics.
Note: The views expressed in this article are the author's own and do not necessarily reflect Albanian Free Press' editorial policy