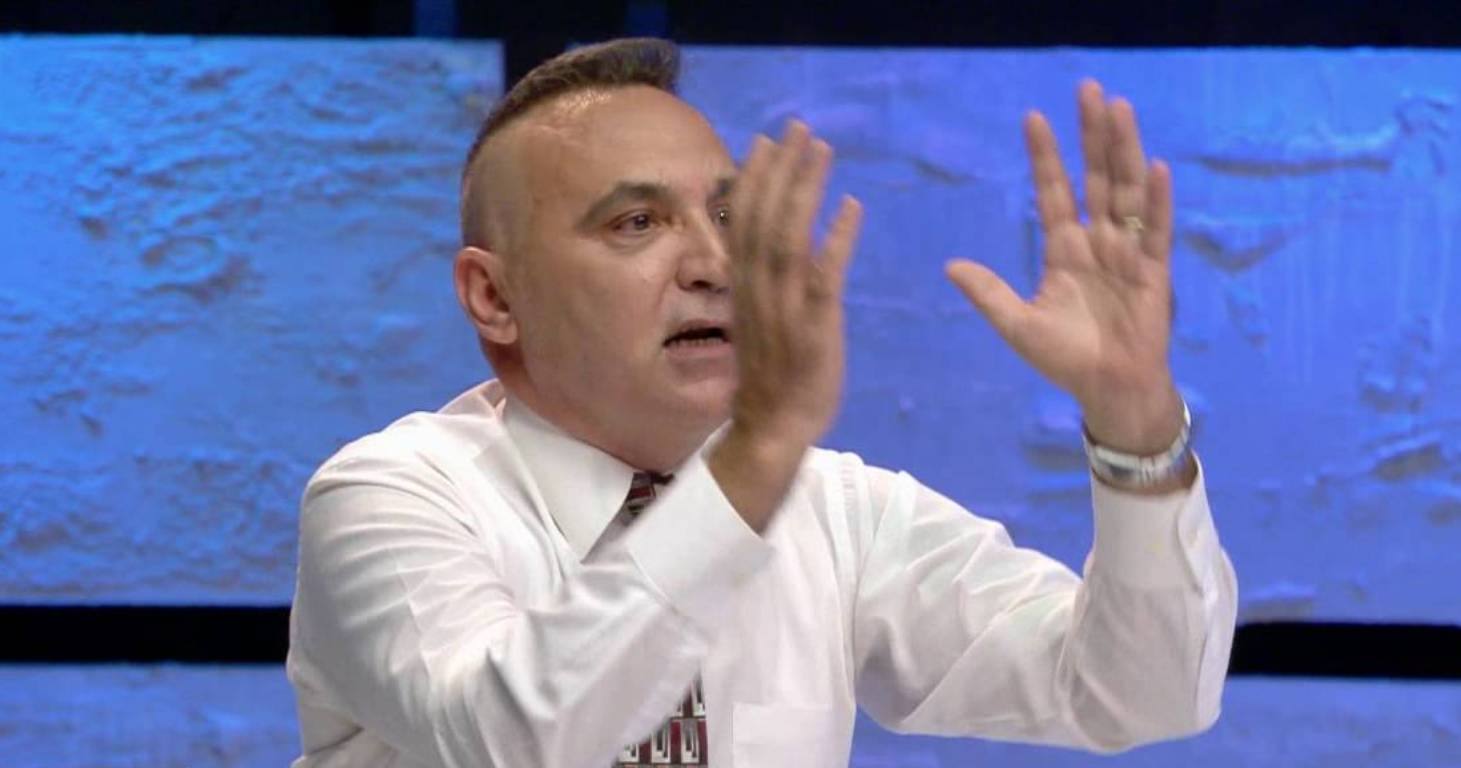 This article has been written for Albanian Free Press newspaper and www.albanianfreepress.al
By Eduard Zaloshnja
In his latest appearance on a TV studio, Prime Minister Edi Rama challenged media outlets specializing in opinion polls, because, according to him, opinion polls will show that today, the Socialist Party will obtain more seats than last year (74 out of a total of 140 seats).
I don't know what opinion poll the Prime Minister has based his conclusion on, but the opinion polls that I have carried out periodically (I have even published some of them), the number of votes that the Socialist Party and other parties may obtain has not changed a great deal recently.
However, let us not forget that according to the official result of the Central Election Commission, the Socialist Party only obtained 48,5% of votes (see the chart). What's more, many parties raced on their own. Had the Socialist Party raced in the election as part of a large pre-electoral coalition, the SP would not have obtained more than 69 seats.
Therefore, I cannot understand why Edi Rama is so certain that the Socialist Party would obtain more seats than it did last year. Perhaps, he has struck a deal with Lulzim Basha (like he did last year) in order for the Democratic Party not to form a pre-electoral coalition with the Socialist Movement for Integration (by including in the DP lists just the leaders of small parties)? Or perhaps, he's convinced that by being in power, he will be able to increase the number of seats that he obtains?
Whatever it is, it looks like Edi Rama is convinced that in the next parliamentary elections, whenever they take place, he will be able to obtain on his own 70 parliamentary seats. This is a dangerous idea. It's the same idea that Berisha had in his head after 2009…
In the 2009 elections, right wing parties obtained 48,4% of the votes–the same amount of votes that the SP obtained–but, thanks to the electoral system and the post electoral alliance with the Socialist Movement for Integration, Berisha managed to secure 74 seats. In the next four years, Berisha was arrogant in the way he governed, convinced that he would win the next elections. This conviction was also passed on to his subordinated and supporters and this lead to an arrogant style of governing from top to bottom. However, we all know how Berisha's arrogance ended. He suffered a serious defeat. But, is it possible that Edi Rama too may suffer such defeat? Let us not forget that in 2013, the votes obtained by SMI were used to remove Berisha from power. This time, they can be used to do the same with Edi Rama.
When a Prime Minister remains in power after having won only 48,5% of the votes, he should not act arrogantly. What's more, his subordinates should not feel persuaded that they will remain in power for a long time, because the recent decades have shown that self-complacency has marked the end of power for Albanian politicians.
When the ruling party has only obtained 48,5% of votes, it should govern with humility, despite the tricks that may emerge during the voting process.
Note: The views expressed in this article are the author's own and do not necessarily reflect Albanian Free Press' editorial policy