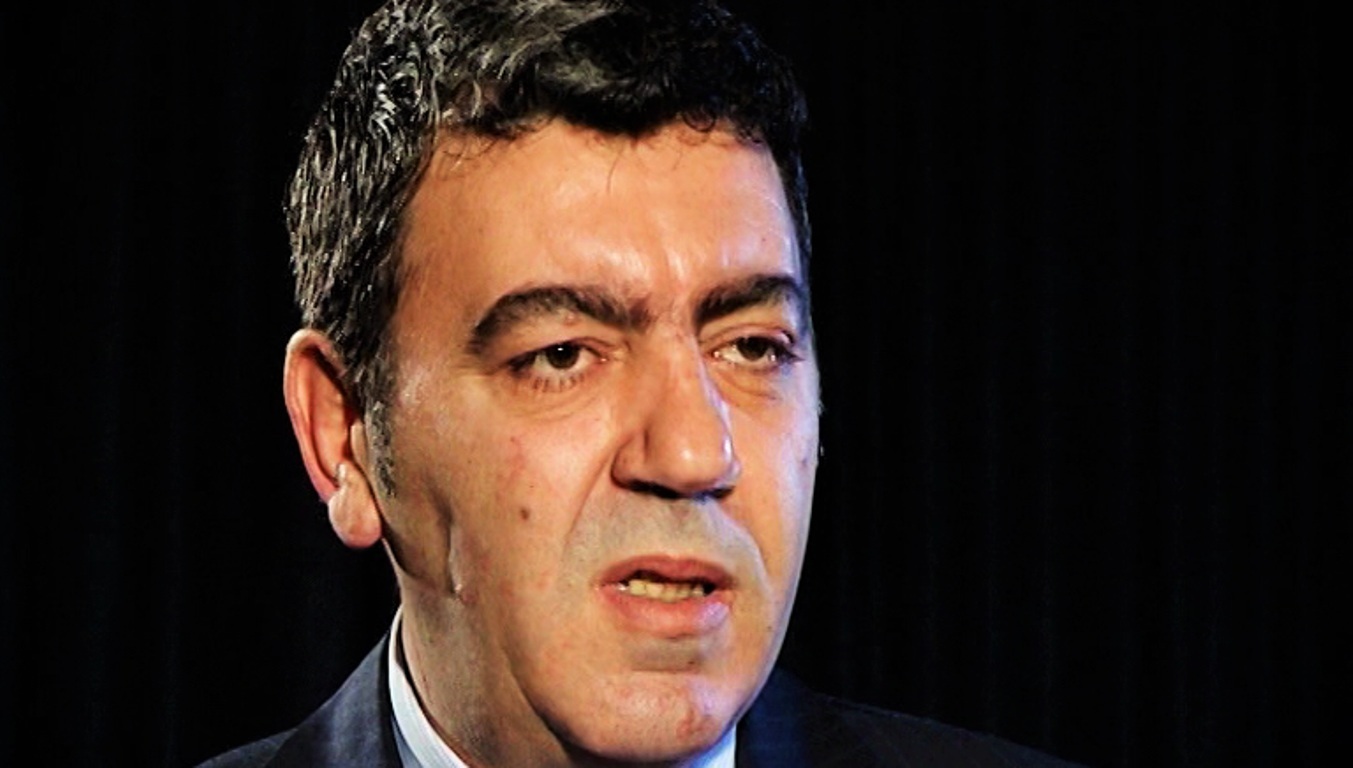 This article has been written for Albanian Free Press newspaper and www.albanianfreepress.al
By Plator Nesturi
While we're all focused on the fight against corruption, an element that the international community imposes as a key condition for the country's integration path, very little room has been given by the media to expenses made by central and local government; expenses which include office equipment, cars and even travel tickets. These expenses could be considered significant for the size of the country. No study has been made as to the impact of these expenses if they were made in other sectors of the economy. However, they would solve a great deal of problems for healthcare or education.
In the recent days, European media has been talking about the president of Tanzania, John Magafuli, also known as the Bulldozer, for the fight that he has led against corruption in his country. Since his arrival in power at the beginning of 2017, as he had pledged during the election campaign, he has sacked 10 thousand officials accused of corruption. Among them, Magafuli also sacked the head of the office for the fight against corruption, the head of inland revenues, the head of the railway company and the head of ports. After he reduced the number of ministers from 30 to 19, he has obliged cabinet members to declare their wealth and bank accounts. Whoever would attempt to conceal properties or bank accounts, would immediately be sacked. The president reduced parliamentary expenses drastically and he transferred these funds to hospitals, where patients were lying in corridors. He also forbid officials to travel abroad, unless there was a need to. And even in these cases, officials would not travel first class. Luxury state cars were put on auction and ministers were given with cheap cars. Bulldozer also discovered a ring of corrupt officials in the country's main port. These officials had caused a loss of 400 million USD. Along with them, he also ordered the arrest of the Tanzanian Chief Justice.
Magafuli's efforts have managed to recover a great amount of public funds, which have been reinvested in important sectors, having a very big impact on the lives of citizens. But, more importantly, the will to fight this phenomenon has put corrupt people in a state of panic. I don't know to what extent democratic norms were respected in the methods that he used, but in a country which was being suffocated by corruption, these measures were effective.
Meanwhile, we are also a country asphyxiated by corruption. Even here, there are officials and politicians who are richer than business people who operate in the market. And this wealth is not generated by state salaries. Here, in the poorest country in Europe, officials are quite generous when it comes to spending for luxury cars and luxury office furniture. Travels abroad for state officials are quite frequent and unreasonable and these travels are often made in charter planes.
The High State Audit has often issued reports about abuses of funds. These are mainly reports about mayors, where half of the municipality budget is spent on the mayor, on his car, fuel and bonuses for himself. In other words, total abuse with taxpayers' money.
But, the situation remains the same and doesn't change, regardless of the number of times power is transferred to the other party. And it's hard to change for as long as corruption continues to suffocate us. While Magufuli managed to fight this phenomenon in an African country, here, in this corner of Europe, we should at least try to save taxpayers' money. And for this, there needs to be political will to engage in a serious fight against corruption, something which has long been lacking.
Note: The views expressed in this article are the author's own and do not necessarily reflect Albanian Free Press' editorial policy