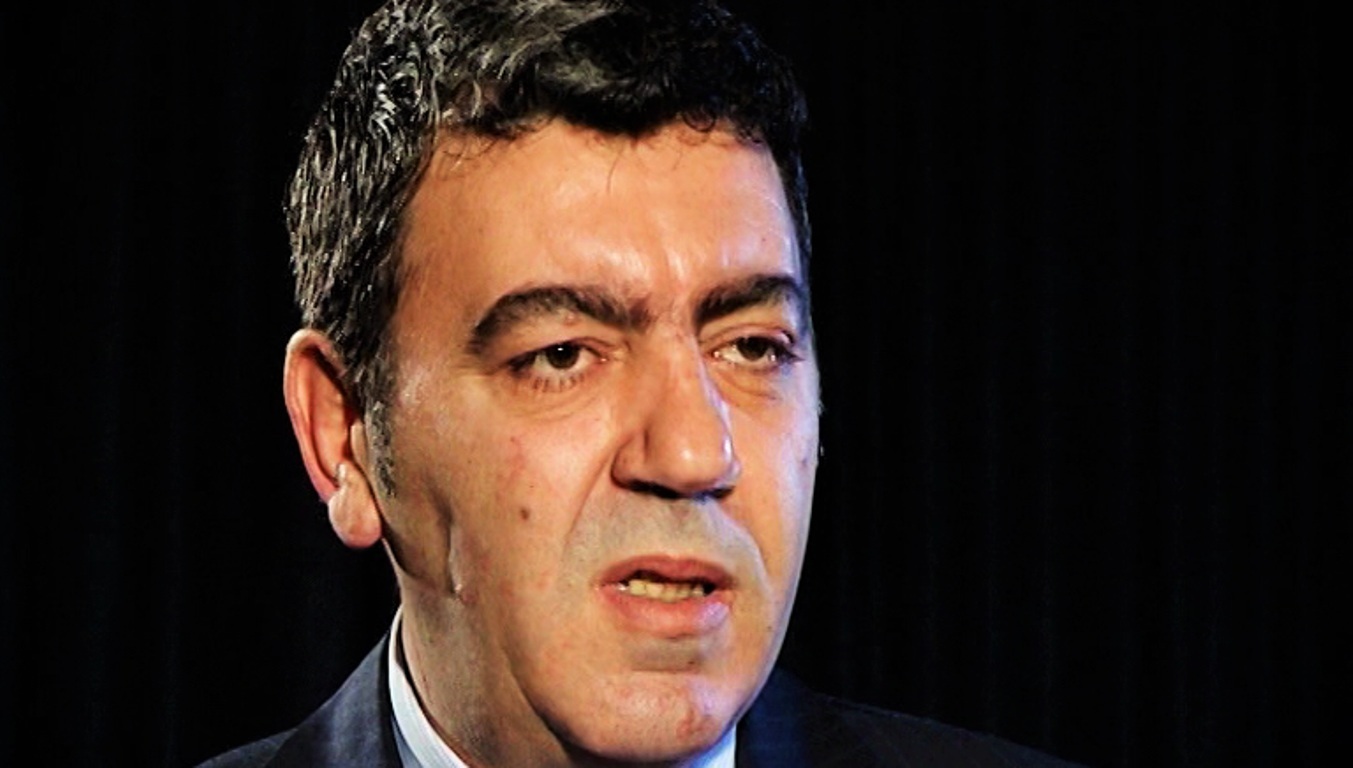 This article has been written for Albanian Free Press newspaper and www.albanianfreepress.al
By Plator Nesturi
Albania is a country where unemployment is a real concern, present in every corner of the country. In every discussion and debate which has been held about the policies that have been applied throughout the years, the government is often blamed, because it's considered the only source of employment for people.
It's true that for some people work is the only source to make their ends meet. Poverty and unemployment affect a significant number of Albanian households. Some of these households have no properties and it's very hard for them to earn their incomes. However, most of them are part of those families who have migrated from rural areas to urban areas. Arriving from far away and after having abandoned their lands and properties; without a craft to be able to work in the city, these families find it very difficult to adapt and to create better opportunities for themselves in urban areas.
Besides finding a job in the place where they used to live, this category of people could also work the lands that they left behind by coming to the city. Many families, who decided to work in farming, managed to make more money than others who managed to integrate in the city life. People have left the countryside and have arrived in the cities. Although the lands that they have left behind are fertile lands, there's no one to work them.
What if people were to employ themselves in their lands, would the unemployment rate be so high? Of course, the number of unemployed people would see a significant decrease. Living standards would improve and Albania would no longer have so many social problems, which relate to the differences, mentality and the opportunities that this small market has to offer. The Albanian countryside offers numerous opportunities for self-employment. Agriculture and farming are the two main branches of our economy. These two sectors not only would sustain a significant number of people, but they would also support food industry and tourism.
Many people complain about the low wages that they get paid in the city. If they worked their land, their wages would be higher and the number of jobless people would drop significantly.
Unemployment and poverty exist in every country of the world, even in the most developed ones. If we look at neighboring Italy, we would notice that many Albanians who live there, work in the farming and agricultural sector. They work for Italian farmers who have invested in their country, in the villages where they have their lands and where they have managed to employ people. None of these landlords has become rich thanks to the government, but thanks to their incentives and desire to work and to get rich.
What surprises us the most is the fact there are still a lot of people who complain about the lack of jobs, while they don't really feel like working their land! There are many others, whose ancestors have been farmers, who don't want to do this sort of work in their country, while they're very eager to work in Italy and Greece as simple shepherds for a very low wage.
We're a country with many problems, but it's absurd that a part of society which has arrived in urban areas, blames the government for the lack of jobs. What Albanians need to do is to work hard and not be lazy in their own country.
Note: The views expressed in this article are the author's own and do not necessarily reflect Albanian Free Press' editorial policy