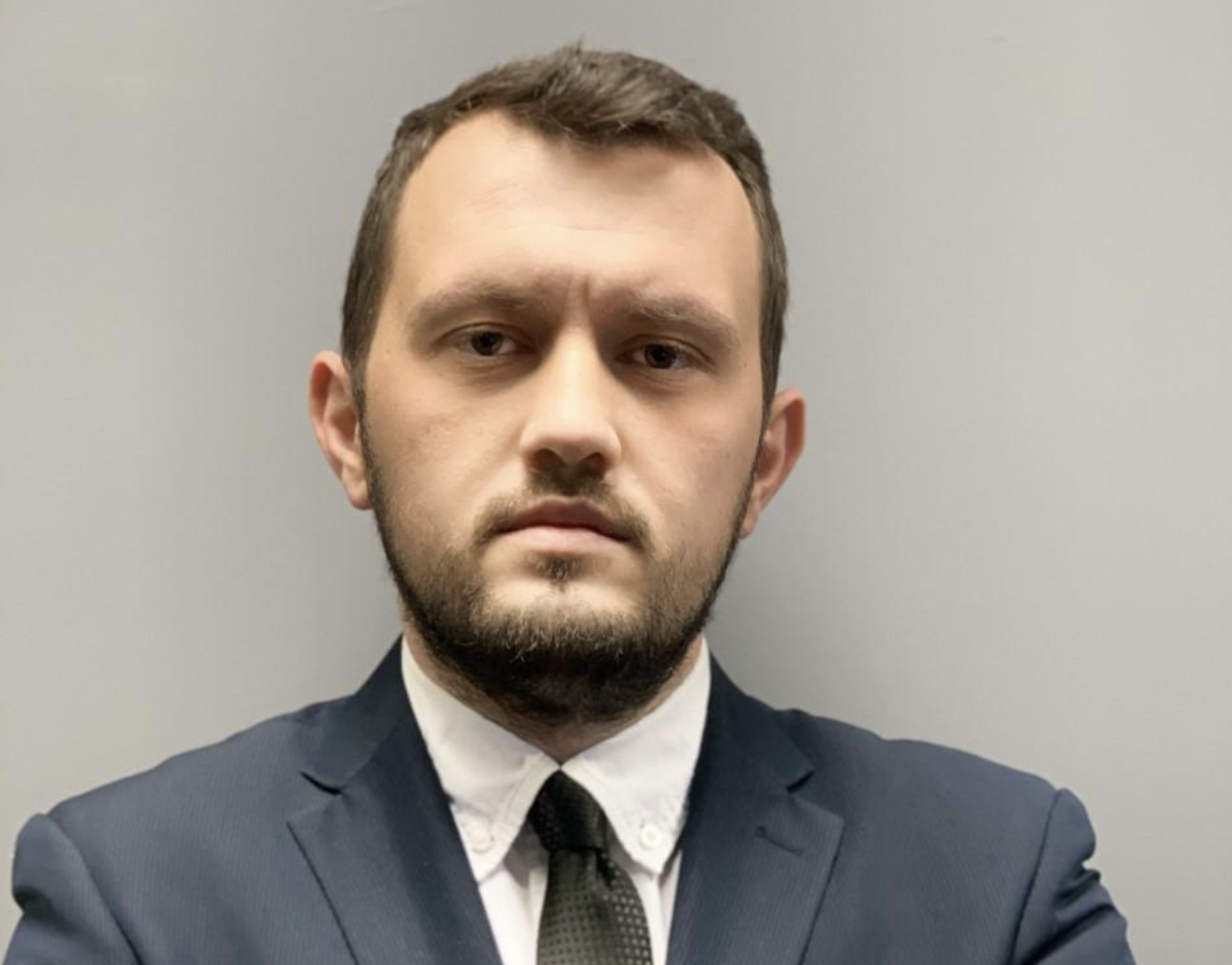 By Renato Lekka*
The German elections are of particular importance for the course of Europe, since Germany has been and remains the dominant economic power in the European Union. The elections in Germany become even more important, as they have as a key element the departure of Angela Merkel, after fifteen years in the position of Chancellor.
It is an essential "change of era" and not a theoretical one. Germany largely determines both the foreign policy of the EU and the course of European integration. Angela Merkel has over the years had a leading role with the "Berlin Process" in the Balkans. Not everything that she wanted or desired was realized, but the first foundations were laid for a better and perhaps more optimistic picture in the poor part of Europe.
Up to the last moment in the chancellorship Angela Merkel contributed to the effort for more pre-accession aid to Albania and North Macedonia (catalyst for the Prespa Agreement). We should not overlook the fact that Germany has big interests in the Balkans and Merkel worked primarily for stability in the region, which was essential for German investments.
Merkel achieved Germany's ultimate leadership role in the Western Balkans, without clashing with the US (there was also Trump's indifference in recent years) except with France, and that for a short time when the French said no to North Macedonia for candidate status.
A few days before the German elections the Chancellor made an interesting trip to the Western Balkans, with Belgrade as the first stop and Tirana as the second. The Chancellor's aim with this trip was to confirm Germany's long-standing position on the accession course of the Western Balkan countries for further enlargement of the EU in the Western Balkans and to give a signal to her successors (Scholz or Laschet) not to cease showing interest in the region.
Merkel is leaving the Balkans without a substantial solution in the region but she certainly leaves as a legacy the willingness of the countries' leaders to work hard. But a willingness that must not be exhausted and evaporate in the harsh and bureaucratic demands of the EU. Albania and North Macedonia are struggling hard to be able to complete the demanding steps required of them and are often met with indifference. A typical example is the lack of solidarity in everything related to the coronavirus pandemic, the travel ban, etc.
"My heart beats for this region" was Merkel's typical phrase on her recent trip. Let us hope that for the well-being of the peoples, stability and peace in the Western Balkans, it is not "only Merkel's heart beating in the region"./ibna
*Renato Lekka is a journalist