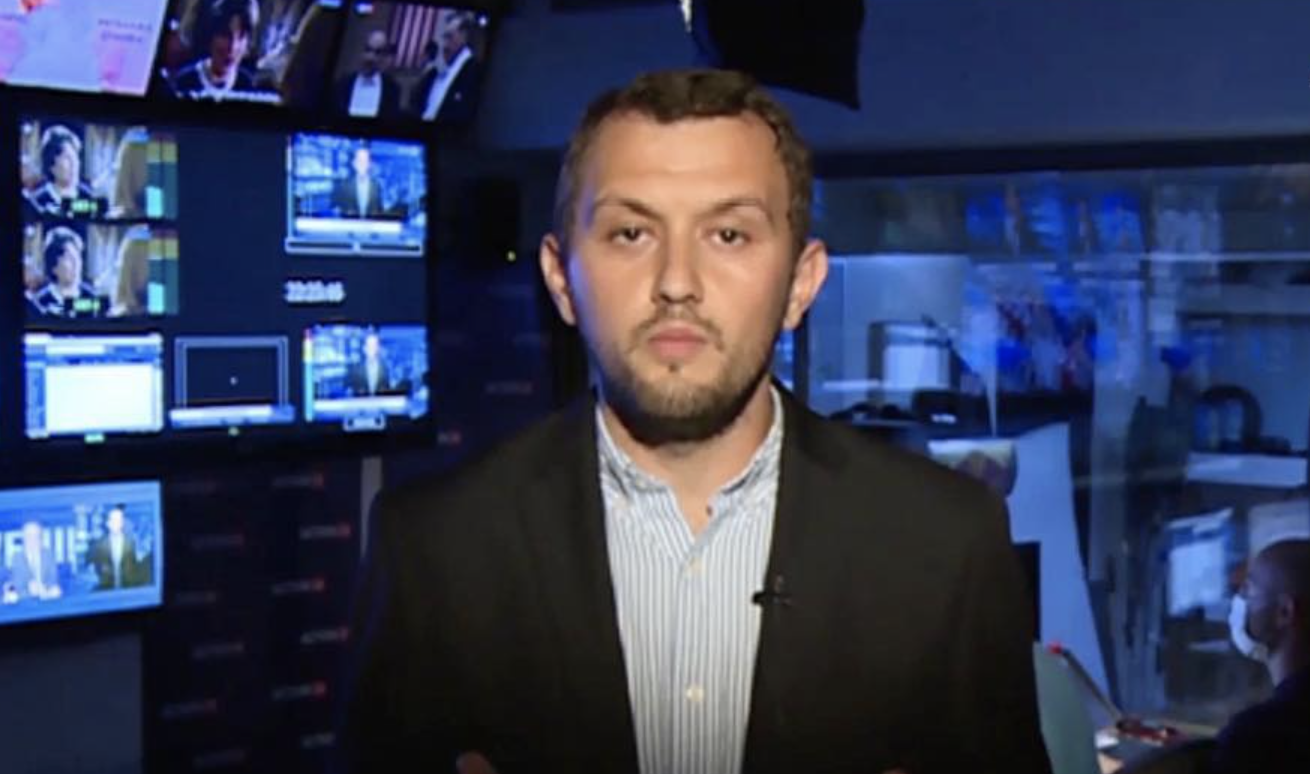 By Renato Lekka *
A turbulent debate is unfolding over the fate of the Balkans regarding the coronavirus vaccination. Unfortunately, no clear plan is in place yet, at least for the countries granted candidate status for EU membership.
There is an intense diplomatic struggle regarding Albania and North Macedonia. The two countries have been showing up on Germany's door asking for help. Already, the first vaccines have arrived in Tirana (975 doses) from an EU country, with the officials' lips sealed when it comes to identifying the donor, although rumor has it that Berlin is behind the support to Albania.
The first to be vaccinated with the Pfizer-Biontech vaccine was the director of Infectious Diseases, while Prime Minister Edi Rama followed. Another 50 members of the medical staff were next. The vaccination process kicked off at the "Air Albania" stadium, the first vaccination center in Albania. Another 10,750 vaccines are expected to arrive next week, some of which will be handed over to Kosovo for the inoculation of the medical staff at the Pristina Hospital which is at the forefront of the fight against COVID-19.
The truth is that the vaccination process also sheds light to the inadequacy of the poorest countries in addressing the pandemic. The rich of the North determine the fate of the vaccine. European sources are heralding that in the spring, maybe even earlier, there will be a framework for Albania and North Macedonia to be equipped with vaccines from Europe. The logistics, specifically the transfer of vaccines for these two countries, will probably be undertaken by Greece. Athens is watching with heightened interest, as an important portion of tourism in northern Greece is supported by Albania and North Macedonia.
The Rama/Osmani-Mitsotakis meetings in Greece cannot be considered accidental at all. The former also emerged as a…bridge builder in the Greek-Turkish relations, while the latter got "preached" on the full implementation of the Prespa Agreement but also discussed vaccines as Skopje is affected by the coronavirus, while the same obviously goes for Tirana.
The country facing the largest controversy for the "abandonment of the Western Balkans" is Germany. In fact, Rama's side has knocked on Merkel's door numerous times now, since elections are approaching in April and he would like nothing more than to convey a message that the country is commencing vaccinations, marking summer as the time when the crisis ends and normalcy returns. Rama has been writing articles for Bild lately; has been in talks with Germany and the US. He is doing everything in his power to "get something" just a few months before the elections. /ibna
* Renato Lekka is the Editor-in-Chief of the TV station Action24, a journalist in the newspaper "To Pontiki" and a member of the Journalists' Union of Athens Daily Newspapers (ESIEA).