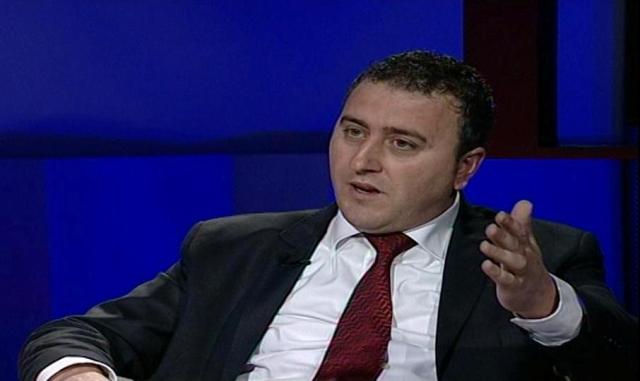 By EDISON KURANI
In Albania, news websites came relatively late. These websites were preceded by a number of Albanian pages which offered games and dating. These pages were opened by talented young people and very few of them actually lived in Albania.
2005 saw the first wave of news websites which started to be opened.
A decade later, we have tons of news websites and many of them continue to preserve the audience that they've built throughout the years.
Here we might mention a few websites being among the oldest websites which offer updated news on the country and the world around the clock.
I mentioned these three, not because there are no others, but because throughout the years, these ones have tried to preserve a serious profile by offering news stories which have a wider national impact. These websites offer a variety of political, economic, social and regional stories
and they have tried to preserve their audience, avoiding the so called soft news which are being offered everywhere.
To make launch such effort in an endless market such as the internet, is no easy feat. Let us not forget the fact that soft news exerts a growing pressure as something that is easily read by the masses. Every day we hear people mentioning news stories which do not really handle any specific social problem and these types of viral stories seem to "suffocate" other news stories which handle more vital topics such as economy, tax changes, corruption within police ranks or the chaotic situation in the justice system.  Meanwhile, the Prime Minister becomes part of this by causing more confusion for public opinion. The negative language that he uses with the media is unique in Europe and is somehow identical to what Donald Trump is doing with the media in the US, although before he was elected, Rama declared "we pray God he's not elected President".
Meanwhile, Rama's despise is now orientated toward news sites.  On one hand, these sites are called insulting names and on the other, a language of intimidation is used against them.
Why is Rama's campaign against these websites is a cause for concern?
Well, because Rama has a broad access in the media and as a result, he has an influence on the people.
A vox-pop that  carried out suggested that affected by the Prime Minister's words, four in five people consider news sites as untrustworthy and they use the same word to brand them like Rama did.
The worst thing about this story is very simple: If there are news sites which deserve the "brand" that the Prime Minister has given to them, this doesn't mean that all of them should suffer. The cost is unacceptable and unfair.
The news sites that I mentioned and many others are making serious efforts to offer free, reliable and quick information for their readers.
If this situation doesn't come to an end, Albanians will be the ones who will suffer these consequences: they will not be able to be informed in a professional way by those news websites which are driven by passion and experience, offering people what the Constitution guarantees them, the right to information.
* The author is editor in chief of the daily Albanian Free Press, which is part of the Independent Balkan News Agency