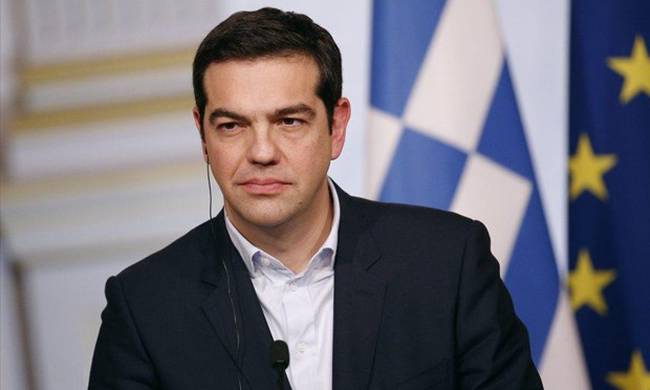 Athens, July 6, 2015/ Independent Balkan News Agency
By Spiros Sideris, Editor in Chief of IBNA
The result was overwhelmingly in favor of NO. The move of Alexis Tsipras turned out to be a checkmate on the political chessboard, in the negotiations with institutions.
Alexis Tsipras, chose to resort to a referendum, essentially asking the support of the Greek people and the Greeks led him their support, having opposite them the entire European leadership, the entire internal opposition and of course all the media in Greece and abroad.
It would be difficult to imagine that with closed banks, with the threat of bankruptcy over their head, the Greeks would react with such a grand no-vote to the ultimatum given by the institutions to the Greek Prime Minister.
Alexis Tsipras gambled and won. The Greek PM came out stronger with the support of the Greek people. He weakened the opposition, who for five months have been speaking of a "Left parenthesis" referring to the government of SYRIZA and ANEL, he weakened the European leadership and the austerity policies they wish to impose, and forced the opposition to lend their support to his choices.
The Greek Prime Minister wants Greece in Europe and the euro. He made this clear on the message he sent after the referendum. This fact was further proven by the move to withdraw Finance Minister Yanis Varoufakis, who many in the EU considered persona non grata. Tsipras performs all the moves that will enable the negotiation process. The ball in now at the court of the Europeans, who they no longer have an unpopular government opposite them, but almost all of the Greek people, as well as the domestic political system.
Is the EU ready to oppose an entire nation? I think not. Because if they do, they will be the ones who destroy the idea that is ​​the European Union, marking the beginning of its end.