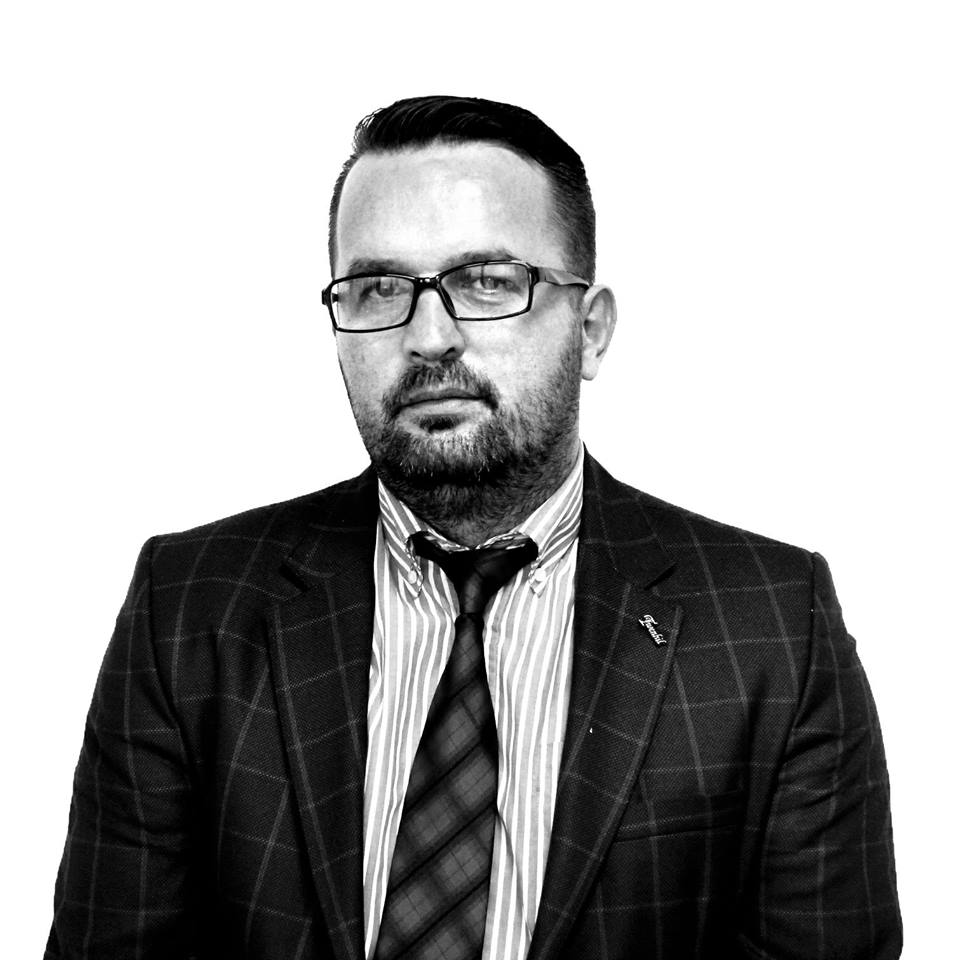 By Muhamer Pajaziti 
The summit that was hosted in Berlin showed that Western Balkan is still seen by the most powerful EU member countries as a region in crisis.
Two decades after the signature of the Stability Pact, the European Union has not yet seen any significant progress in the region, while countries of this region are still trying to deliver the Copenhagen criteria set out in 1993 along with political and economic reforms.
In Berlin, chancellor Angela Merkel and French president Emmanuel Macron declared that they will closely monitor the developments taking place in Western Balkans, however, nothing was said about the integration of the region in the near future.
The two leaders pledged that they would do more for the stability of this region.
"Paris will assist for the implementation of key economic, social, security reforms and reforms concerning the rule of law. For the time being, the main focus is not the EU enlargement policy, but a regional stability policy", France's Macron said.
German chancellor Angela Merkel said that this meeting was held because the EU is interested on the European perspective of Western Balkans.
"I'd like to make it clear that the issue of accession talks is not the main issue here today. For this, there's a procedure which is implemented by the European Commission", said chancellor Merkel.
Both leaders confirmed that there will be no border changes based on ethnic lines in the Balkans.
The surprising thing about this meeting was the stand taken by Kosovo's president, Hashim Thaci. According to him, problems between Serbia and Kosovo cannot be solved without the involvement of the US and that the European Union is weak.
President Thaci told a news conference after the summit in Berlin that another meeting will take place in Paris on 1 July at the invitation of French president, Emmanuel Macron.
On his part, Serbia's president, Aleksandar Vucic said that he is not happy with the status quo.
"I would have wanted dialogue to resume, because it's the only guarantee for stability", the French president said.
The meeting concluded that Balkan leaders should be more committed to reforms and stability, while Kosovo and Serbia need to continue dialogue for reconciliation and normalization of relations.
Albania and North Macedonia have not been issued any signals about the launch of accession talks.
Meanwhile, countries of the region are expected to deliver major reforms and respect the principle of good neighbouring relations. /ibna/