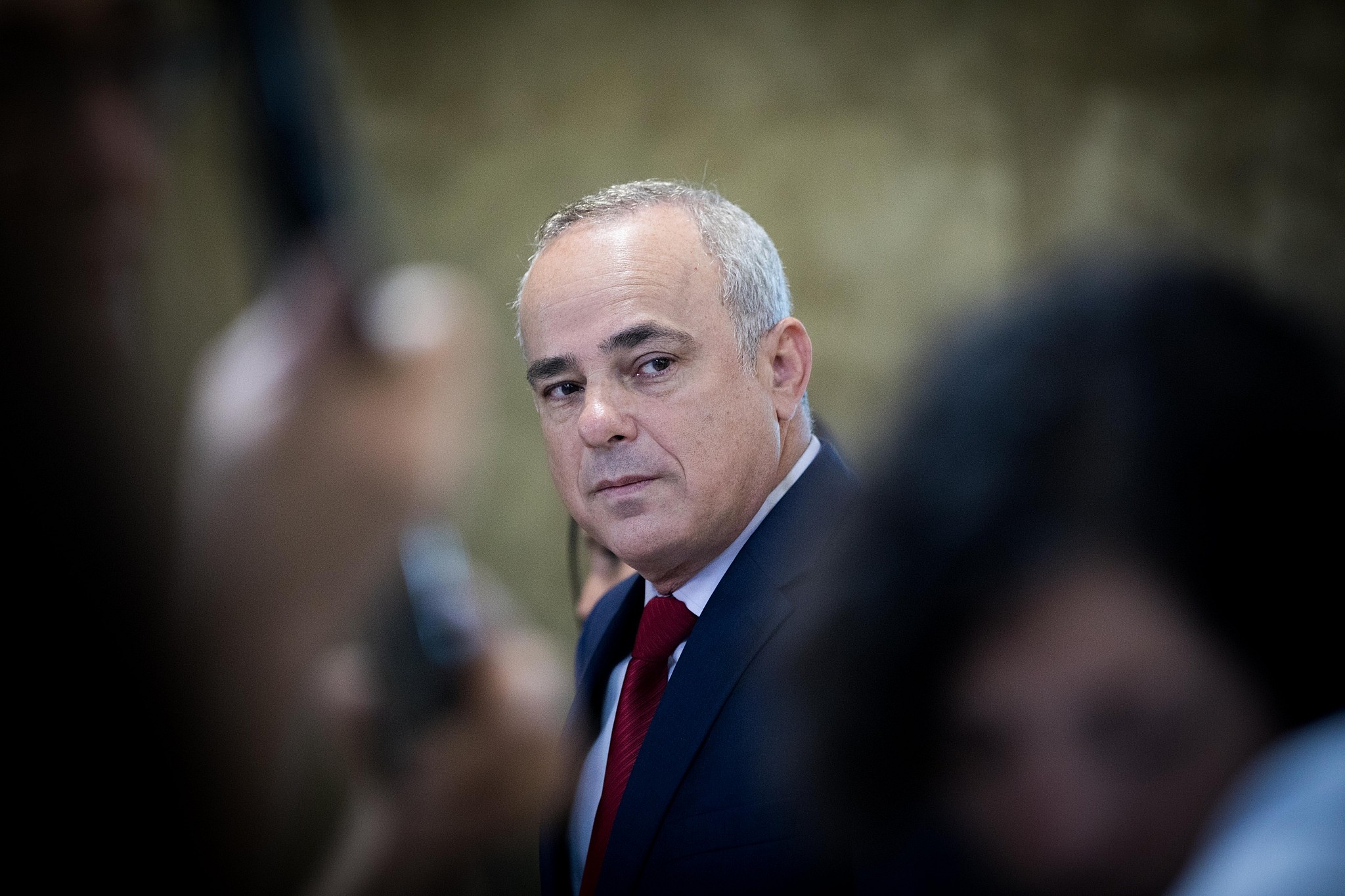 "Israeli innovation in the oil and gas sector is just beginning," said Israeli Energy Minister Yuval Steinitz in an open call to anyone to come to Israel to explore the country's marine region in search of new gas fields.
According to Yuval Steinitz, "what has been discovered is only the tip of the iceberg".
At the same time, he also made known that Israel and the US are expected to co-operate shortly in the field of research and in particular the search for new innovative technologies in the petroleum and gas industry.
The aim is for the two sides to focus on technologies that will make the oil and gas sectors more efficient.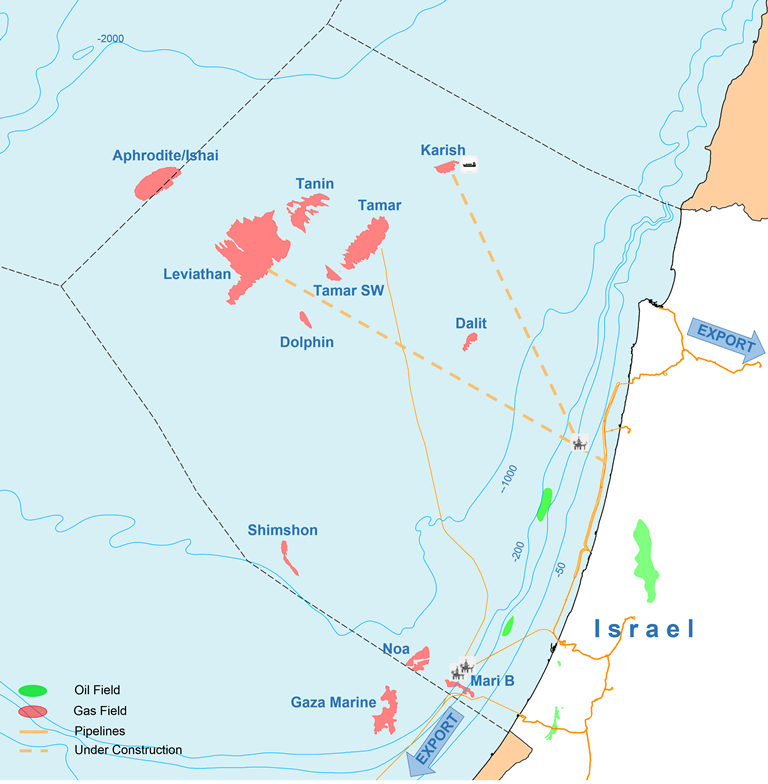 "Many Israeli startup companies – according to the Israeli official – focus their attention on energy in general and more specifically on oil and gas and we are confident that the traditional oil and gas industry can benefit from Israeli innovation, research and development technology".
According to the information available to the Israeli Innovation Authority, there are more than 200 Israeli companies that produce products or provide services to the oil and gas industry.
However, industry does not seem to take advantage of these opportunities, particularly because it does not know them.
The US-Israel co-operation is expected to "promote dialogue centered on water, energy and security."/ibna