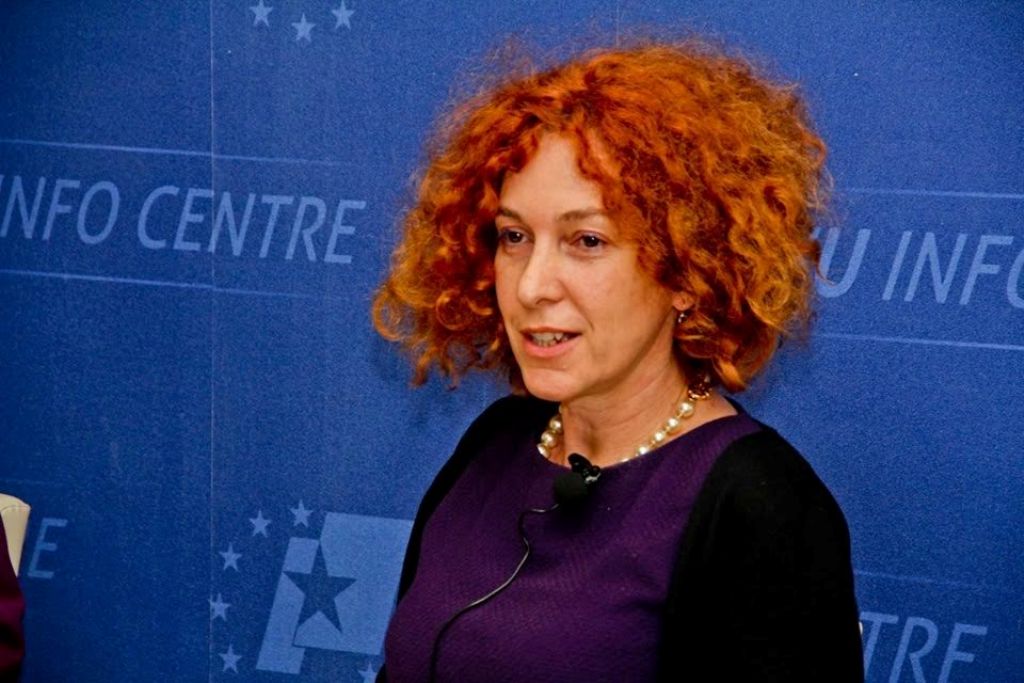 Only the justice reform will be able to solve the issue of properties for Albanian citizens.
This is the opinion of the EU ambassador to Tirana, Romana Vlahutin.
"This is a challenging process, but if other countries have found a solution on this issue, Albania will be able to find it too. EURALIUS has been given the task to examine this complex problem, gather experiences from other European countries and analyze the challenges and opportunities", Vlahutin said.
Meanwhile, the ambassador added that this is a very complex issue for the country because private property was nationalized during the communist regime, followed by a very long transition and abuses lasting decades. /ibna/