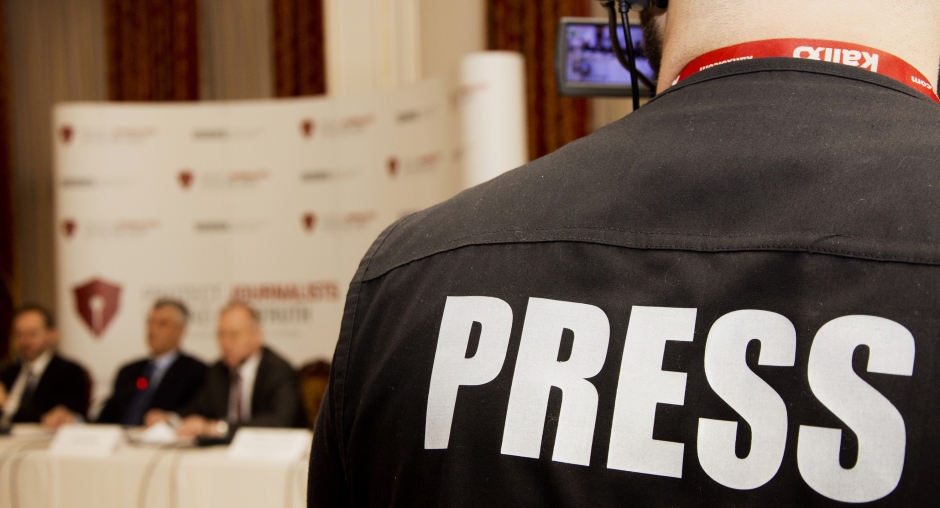 Only 42% of journalists in Albania have an employment contract.
This figure was confirmed by the heads of the parliamentary media committee during a conference hosted on this issue.
"Out of 6200 people working in the media, 2700 of them are journalists. In 2013, only 43.2% of them had an employment contract and it is not known what  these contracts entitle journalists to", said the vice chairman of the committee, Milva Ekonomi.
"It's been five years that the work inspectorate doesn't audit. The majority of journalists work without an employment contract and there's not even solidarity among journalists. This is an alarming situation", said the committee's chair, Albana Vokshi.
Based on this situation, the participants in the meeting demanded changes in the legislation that protects journalists and strengthens the role of the Work Inspectorate. /ibna/