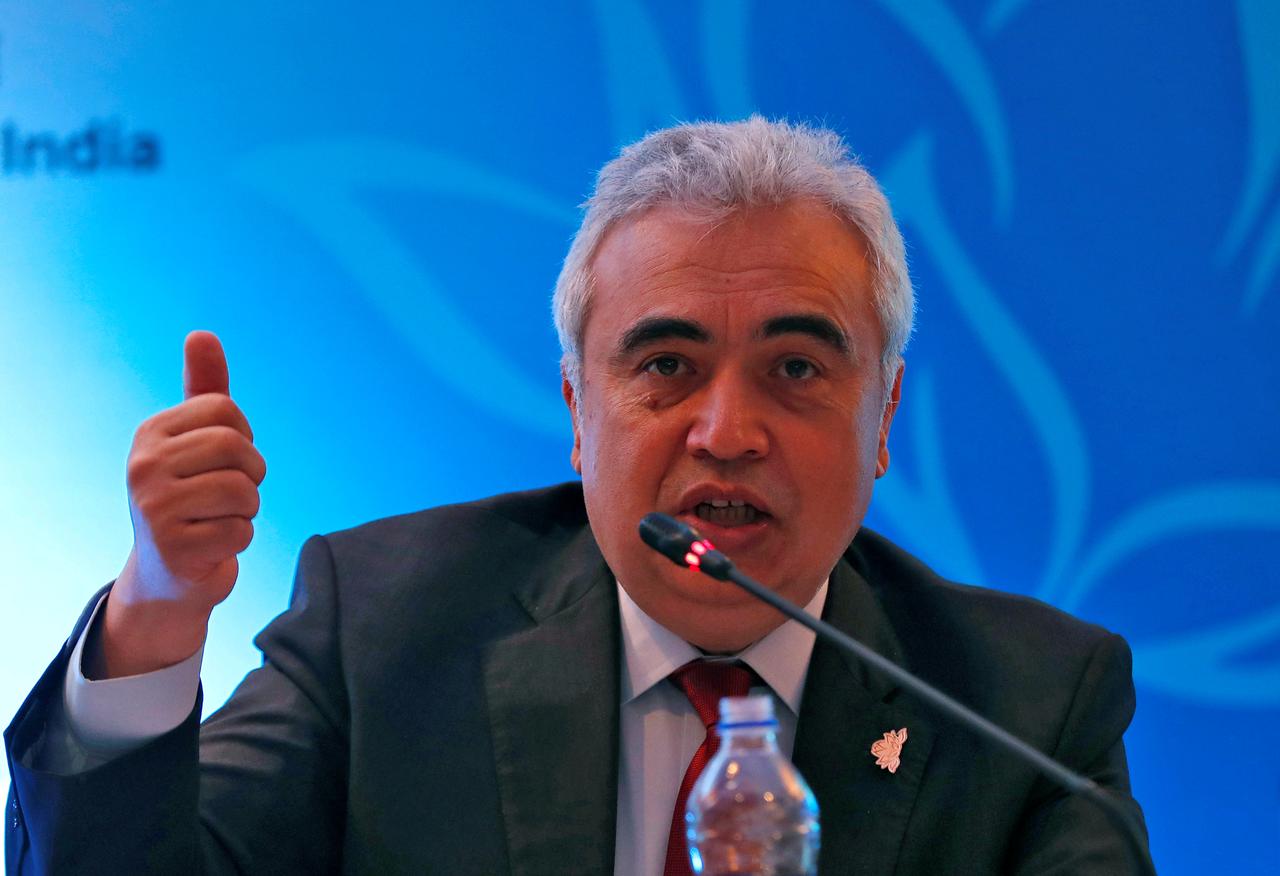 "The best way to ensure an adequate oil supply is to ensure collaboration between producers and consumers", International Energy Agency (IEA) chief Fatih Birol told Trend News Agency (from Azerbaijan), noting that political developments in the Middle East, culminating in the September 14 attack on Saudi Arabia, have sparked new interest and increased concern among the international community over oil supplies.
"These events remind us that supply security is very important, since market disruptions are causing prices to rise and threaten the global economy", he added.
It is noted that the International Energy Agency (IEA) was created in 1970 to minimize the risk of financial loss from these disturbances.
"In the event of a crisis – as Fatih Birol underlined – this agency analyzes the market situation and works with its members to decide whether strategic stocks will need to be used".
Oil stocks, as he himself disclosed, in the countries of the Organization for Economic Co-operation and Development (OECD) amount to 3 billion barrels, a fact which confirms that the oil market is relatively well secured at this time.
The head of the International Energy Agency also stressed, among other things, that "the forecast for demand growth have been revised downwards in recent months due to economic uncertainty. There is also a new wave of offers from non-OPEC members. This indicates that unless there is a serious geopolitical incident, no upward pressure on prices should be expected"./ibna