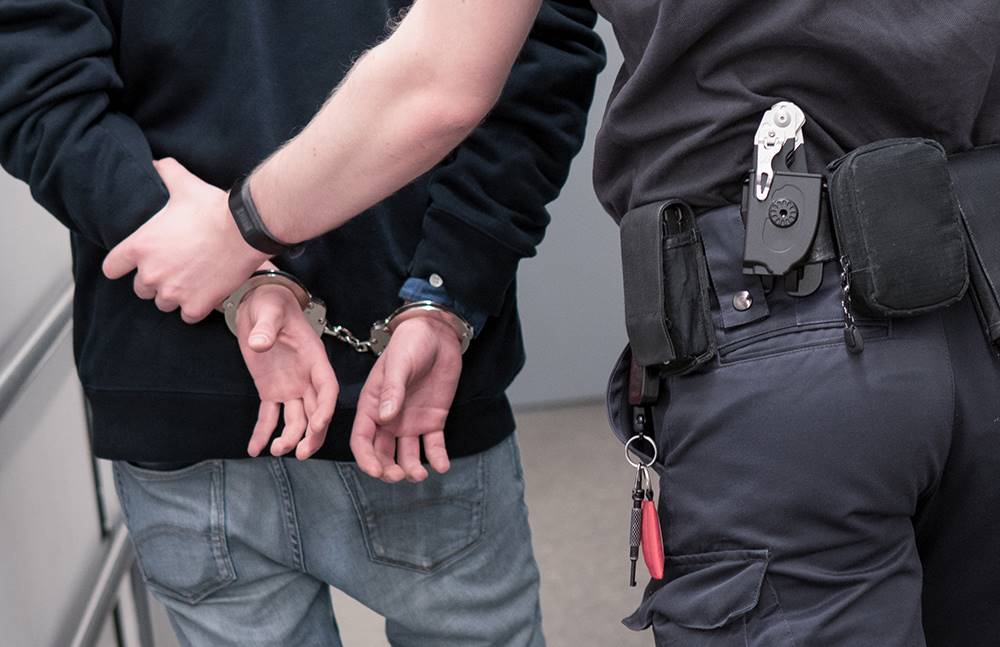 Serbian police has arrested one person over leaking the graduation tests for the primary schools in Serbia. An unnamed father of a student is suspected for stealing the mathematic test from the state owned printing company, according to the Radio-Television of Serbia (RTS).
According to RTS, the suspect is employed in the printing company. He has allegedly shared the test with the students, with the help of their parents. The graduation testing in mathematics for the primary schools in Serbia which was supposed to be held on Tuesday is postponed, after the test has appeared in social media.
Today, eighth grade students have had the so called combined test which consist of questions from other subjects, while mathematics testing will be taken tomorrow.
On Tuesday, the students in Belgrade and other towns organized protest, demanding cancellation of all tests and resignation of education minister Mladen Sarcevic. The opposition also demanded the minister to be sacked.
After the leaking was revealed, Sarcevic said "there was no reason" for the cancellation of all tests. In a similar 2013 case an employee in state owned printing company had stolen the tests in Serbian language and mathematics. In that occasion the government had decided to cancel the examinations and children enrolled to secondary schools on the basis of their grades in primary schools.
Earlier today. Prime Minister Ana Brnabic defended the minister saying that she cannot "recognize" his responsibility. At the same time, Sarcevic said he felt "moraly responsibility". He has, however, rebuffed claims for his resignation./ibna