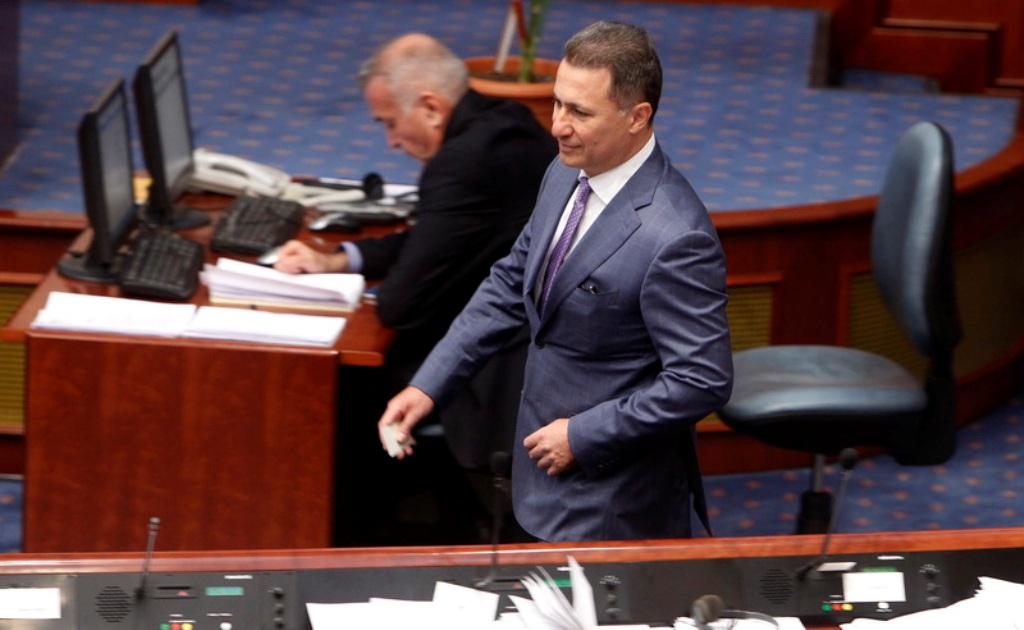 Today it's been one month since former Prime Minister of FYROM, Nikola Gruevski fled to Hungary. Authorities in Skopje say that in two weeks time, they will publish details on his escape/ Meanwhile, they also say that they've made a request for his extradition in the country.
However, the spokesman of the Hungarian government, Zoltan Kovac has declared today that all the procedures that were followed in relation to the asylum application of former PM Gruevski are in compliance with the law and international conventions.
Asked if the Hungarian government was involved in Gruevski's escape to Hungary, Kovac said that whatever the extent of the involvement of the Hungarian government in this, it has complied with international standards.
The Hungarian official also said that he does not have faith in the judicial system in FYROM.
But, Luxembourg's Foreign minister, Jean Asselborn said that he's surprised by the decision of the Hungarian authorities.
"It's unbelievable how the former Prime Minister of Macedonia, who has been sentenced to two years in prison, has been granted protection by Hungary, a country which 'protects' its borders from refugees", says Asselborn, adding that it's shocking how a criminal could be granted asylum in an EU member country.
Former PM Nikola Gruevski fled the country on 13 November of this year, while he was expected to suffer a 2 years prison sentence for official misconduct during the time he served as Prime Minister. /ibna/