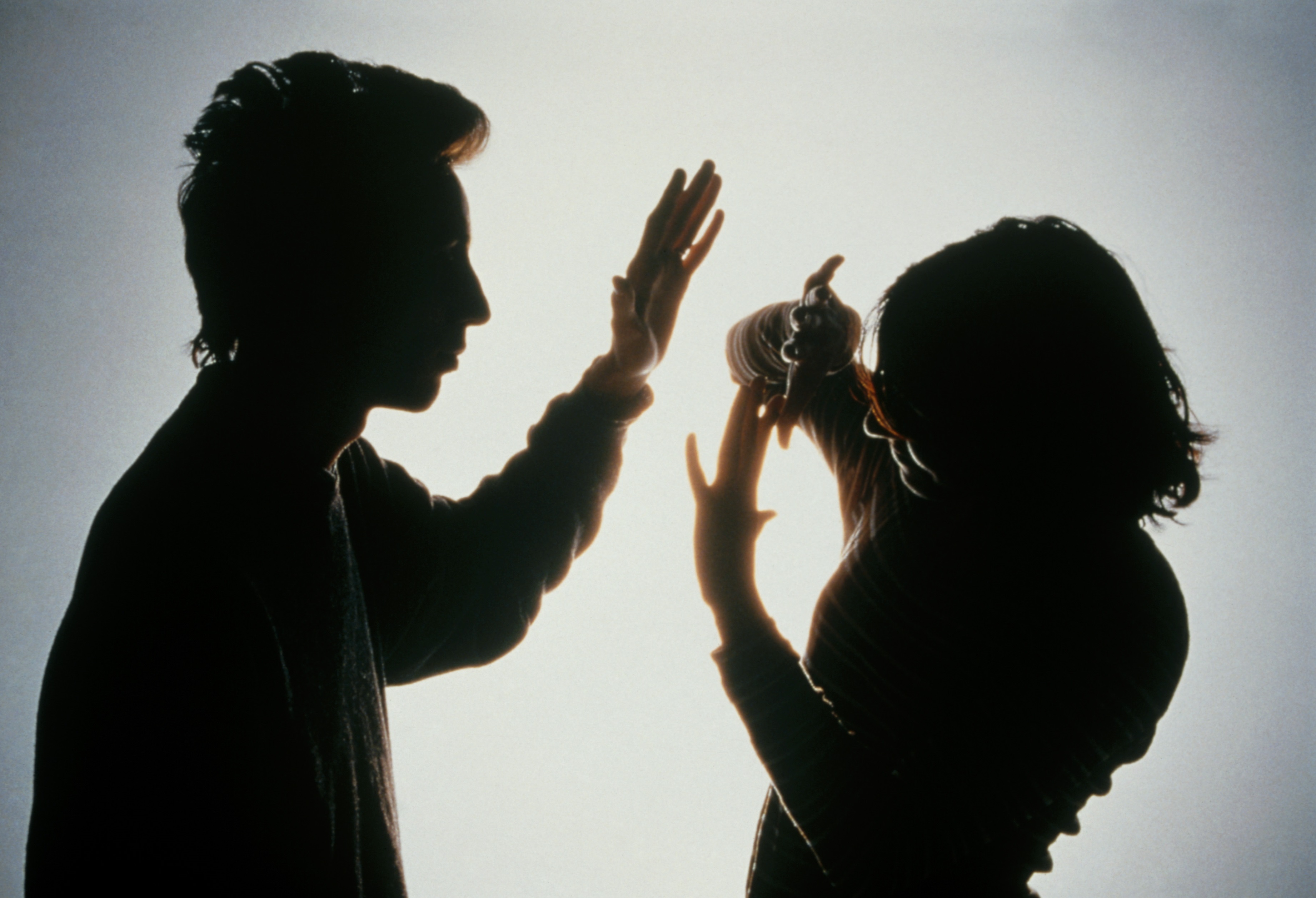 According to a study on the prevalence and characteristics of violence against women in BiH, half of all women have been subjected to some form of violence in BiH. That was the reason that the European Union and UN Women in BiH organize a high-level workshop to launch the country-level component of "Ending Violence against Women in the Western Balkan countries and Turkey: Implementing Norms, Changing Minds". The workshop took place on Monday and was organized under the new regional programme that aims to combat violence and discrimination against women and girls in six Western Balkans countries and Turkey funded by the European Union in the amount of five million Euro.
The launch brought together government representatives, UN agencies, EU representatives and civil society organisations to discuss ways forward when it comes to combating violence against women. A serious violation of basic human rights, violence against women and girls is widespread here, and often seen as socially acceptable behavior justified by traditional patriarchal concepts.
"Gender equality is a matter of human rights and gender based violence is one of the most prevalent human rights violation. We should all raise our voice and combat violence against women, which is why we are glad to finance this important regional project worth EUR 5 million. BiH is a part of this regional project and EU has recognized the need to assist this country in its endeavors to achieve gender balance and gender equality in all spheres of social life. We all have responsibility to fight discrimination, stand up against gender based violence and pass the message that violence against women is simply not accepted," said Melvin Asin, Head of Cooperation in the EU Delegation to BiH.
As the EU Delegation in BiH announced, the programme will work towards creating an enabling legislative and policy environment in line with international normative standards, strengthening women's organizations in their fight to address the structural causes of gender inequality and violence against women, and empowering women and girls, including those from disadvantaged groups, who have experienced discrimination or violence.
The programme envisages close cooperation with and extensive assistance to civil society organizations as key partners and drivers of change on gender equality. Additionally, the programme builds on existing work in the country to endorse favourable social norms and attitudes towards preventing discrimination and violence against women.
"This project comes at a time when there have been several combined efforts ongoing or currently in the pipeline gathered around the same purpose, but are targeting different levels of interventions, different locations and use a combination of approaches towards achieving complementarity and integration of results. In UN Women office we will do our best to achieve results in close collaboration with all other actors and stakeholders", said Amna Muharemovic, Programme Specialist at UN Women BiH.
Sasa Leskovac, Gender Equality Agency of BiH Adviser, said that the project comes as direct support to the implementation of the Framework strategy for the implementation of the Istanbul Convention in BiH.
"Gender mechanisms' partnership with UN Women is an example of synergies in ending gender based violence in BiH. It is also very important to point out the regional approach in this context which helps creating better quality solutions in fighting violence against women",  Leskovac said.
The workshop also provided an insight into the linkages of the programme activities with national strategic documents pertaining to gender equality and the EU Action Plan on gender equality./IBNA