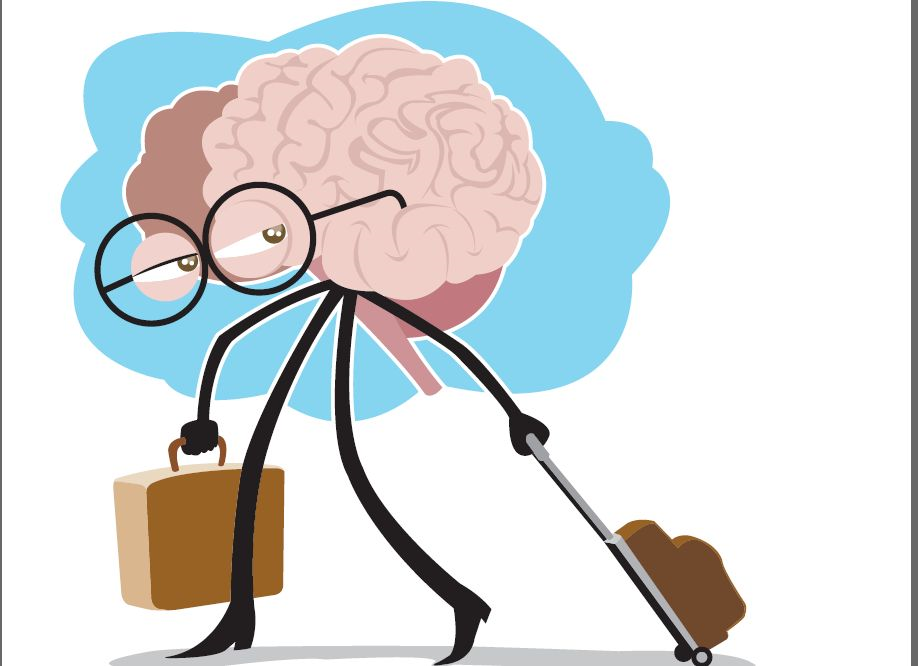 According to Gallup research, up to 25 percent of the young, educated population could leave Serbia in the upcoming years; even with the possible flow of migrants who want to live in the country, Serbia and other Balkan states would remain at the top of the countries which are faced with major brain drain.
At this moment, almost half of the population (46 percent) aged between 15 and 29 years wants to emigrate to some other country without the intention to come back. The research has also showed that 27 percent of skilled, highly educated people would like to live in Serbia permanently, Gallup found, according to website Demostat.
The data for the population of Kosovo are separated and much worse – 48 percent of young people, and 43 percent of educated population intend to move to some of the developed countries. Such bad result of Kosovo, with the population loss index of 42 percent, is among the worst, both in the region and world.
Gallup poll has showed that, besides the states which are permanently affected by armed conflicts, poverty and instable socio-political situation, the Balkans belong to group of territories faced with mass emigration; at the same time, countries in the region do nothing or not enough to prevent this brain drain or to attract people from other countries.
From 2015 to 2017 Gallup has interviewed almost half million adults in 152 countries. When it comes to the Balkans, the highest brain drain index was marked in Kosovo (42 percent), Bosnia and Herzegovina (32), Albania (32) and fYROMacedonia (30). Serbia (29) was, according to research, in the slightly better category of the countries with index below 30 percent. However, this result was still very troubling when compared, for example, with Croatia (six percent)./IBNA