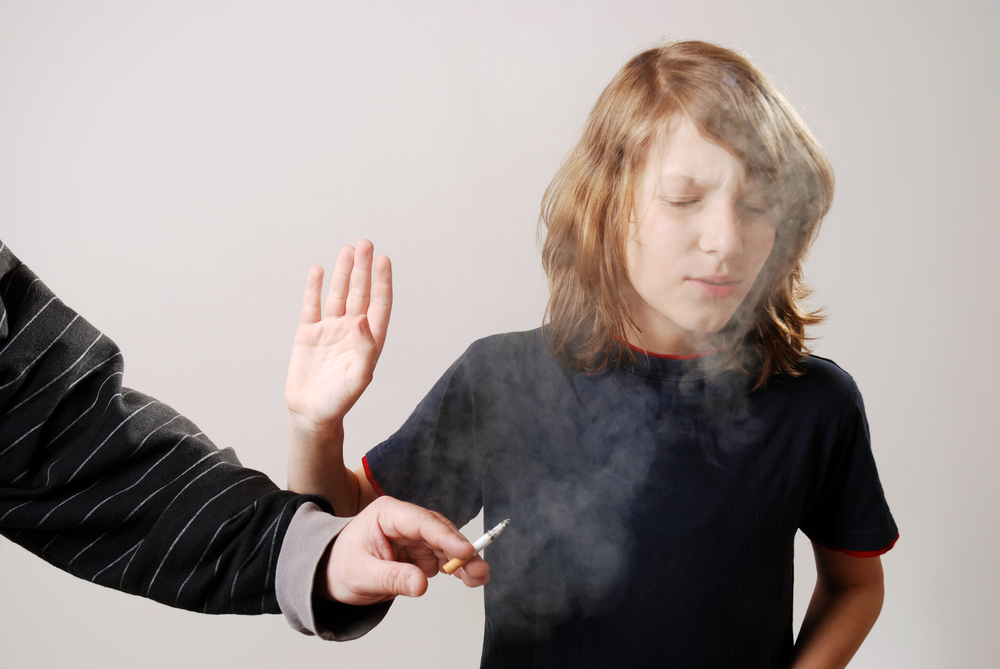 According to a new study, led by Philip Philippides, PhD, of the Imperial College London, which was presented at the ERS International Congress 2017 in Milan, more than a quarter (27.5%) of European indoor workers , are exposed to passive smoking, and this rate is on the rise over time. However, in Greece, the percentage of employees exposed to their colleagues' smoke is more than twice as high (around 60%).
The survey recorded a gradual decrease in the number of people exposed to passive smoking in bars and restaurants in Europe. Improvement is due to new anti-smoking legislation and better implementation of existing regulations. Passive smoking rates averaged 45.1% in bars and 30.2% in 2009, while in 2014 they dropped to 25.1% and 11.8% respectively.
But, on the other hand, there is a continuous increase in the number of indoor workers exposed to the smoking of their colleagues. While in 2009 the proportion of workers complaining about passive smoking in workplaces was 23.8%, it had risen to 27.5% in 2014, with an upward trend over the next few years.
According to Philip Philippides, "the findings show us that progress is being made to protect people visiting bars and restaurants, but it is disturbing that we see how the number of employees in offices, shops and factories exposed to liabilities smoking. Some countries such as Sweden, Britain and Ireland are doing well and showing what can be achieved. Others, like Greece and Cyprus, are lagging behind. "
By comparing the situation in his home country (Greece) and his work (UK), the Greek researcher pointed out that "both have very good anti-smoking laws, but their implementation efforts in Greece have been very inadequate, which is reflected in the high percentage of Greeks reporting exposure to passive smoking. "
In particular, in Greece, the percentage of people who were exposed to cigarette smoke in a restaurant was 72.7% in 2009 and was marginally down to 71.7% in 2014. However in bars / cafes, the percentage of people who were exposed to passive smoking in the country, has risen from 79.2% in 2009 to 82.8% in 2014.
On the other hand, there appears to be a slight improvement in passive smoking in workplaces in Greece, since in 2009 the percentage of smokers exposed to their colleagues was 61%, while in 2014 it dropped to just 59.4%, but remained very high for the European data (more than double the average European condition of 27.5%)./IBNA