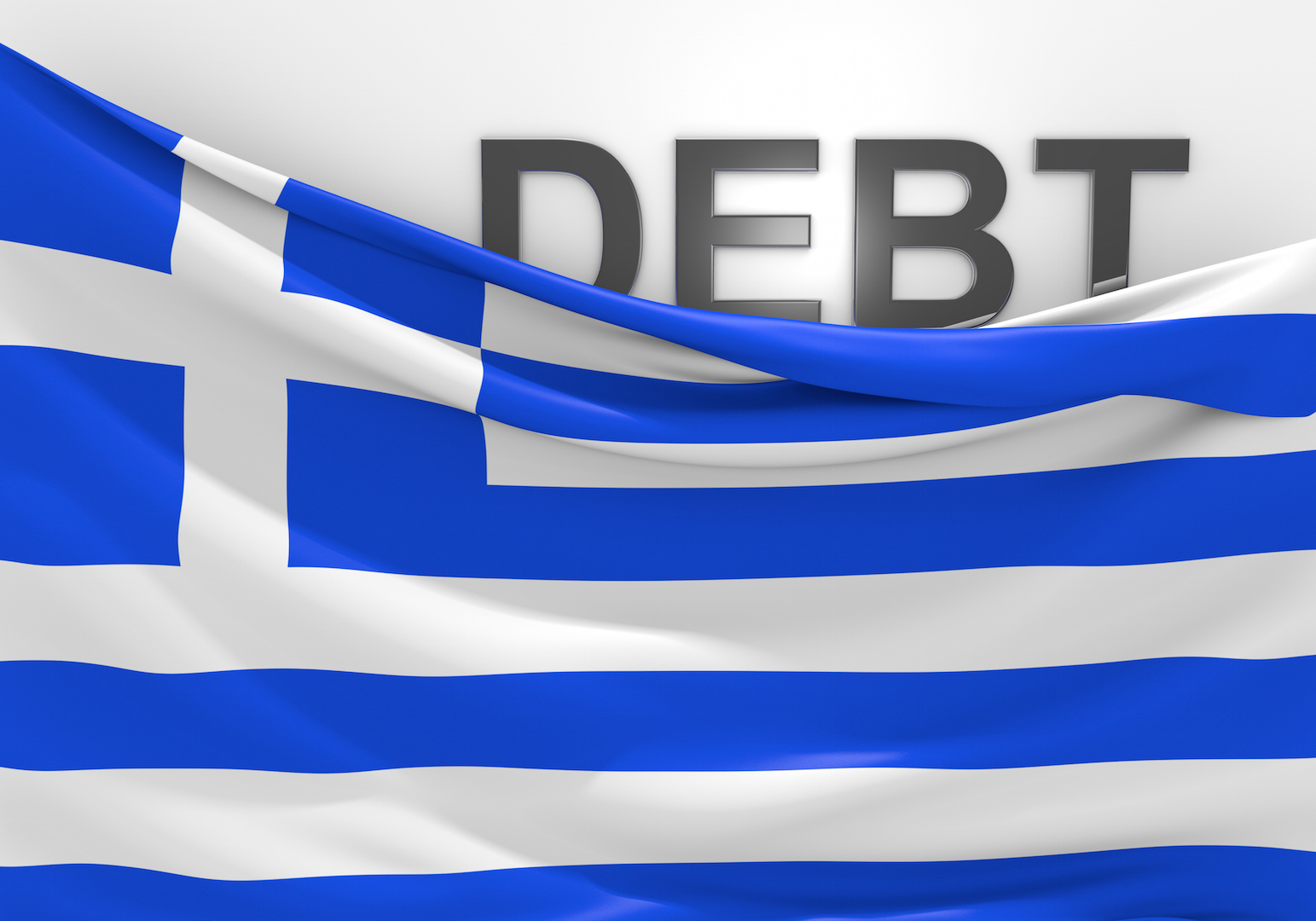 For one more time, the Greek government and the institutions will sit together in an effort to take the discussion over the alleviation of the debt a step forward; the countdown has begun and no side wants delays. The alternative scenarios that are examined will be discussed after the Orthodox Easter, and this time Germany will be represented so whatever reactions it might have will be immediately known. 
On Thursday after Easter, that is April 12,  the Greek issue will be talked over at an EWG meeting that is expected to be held. Its agenda will be a first impression of what will follow. The German side too, agrees to proceed with the possible restructuring after the end of the programme.
The scenarios 
The special team specialising on the Greek debt that has been set up in the Eurogroup working group will present the basic and alternative relief scenarios as well as the link between debt repayment and growth according to the so-called "French key".
According to information, some of the loans will be prolonged and interest rates will stabilise at a level below 2%. The ANFAs and SMPs gains, ie the Greek bonds held by the central banks bought at very low prices which earn central Eurozone banks big gains, are expected to… join in too. It is also possible that the ESM might buy out the over 10 billion euro debt of Greece to the IMF.
The IMF
What matters, however, is what the IMF will do. This is expected to be clarified at its Spring Summit on April 20-22, when the Fund Council will be invited to approve the IMF's return to the Greek programme, also based on Eurostat's final data on the real course of the Greek economy. In any case, the catalyst will be the extent to which a debt solution will be accepted; this debt solution will be supported by European lenders and should include not only medium-term but also long-term debt relief measures…. / IBNA