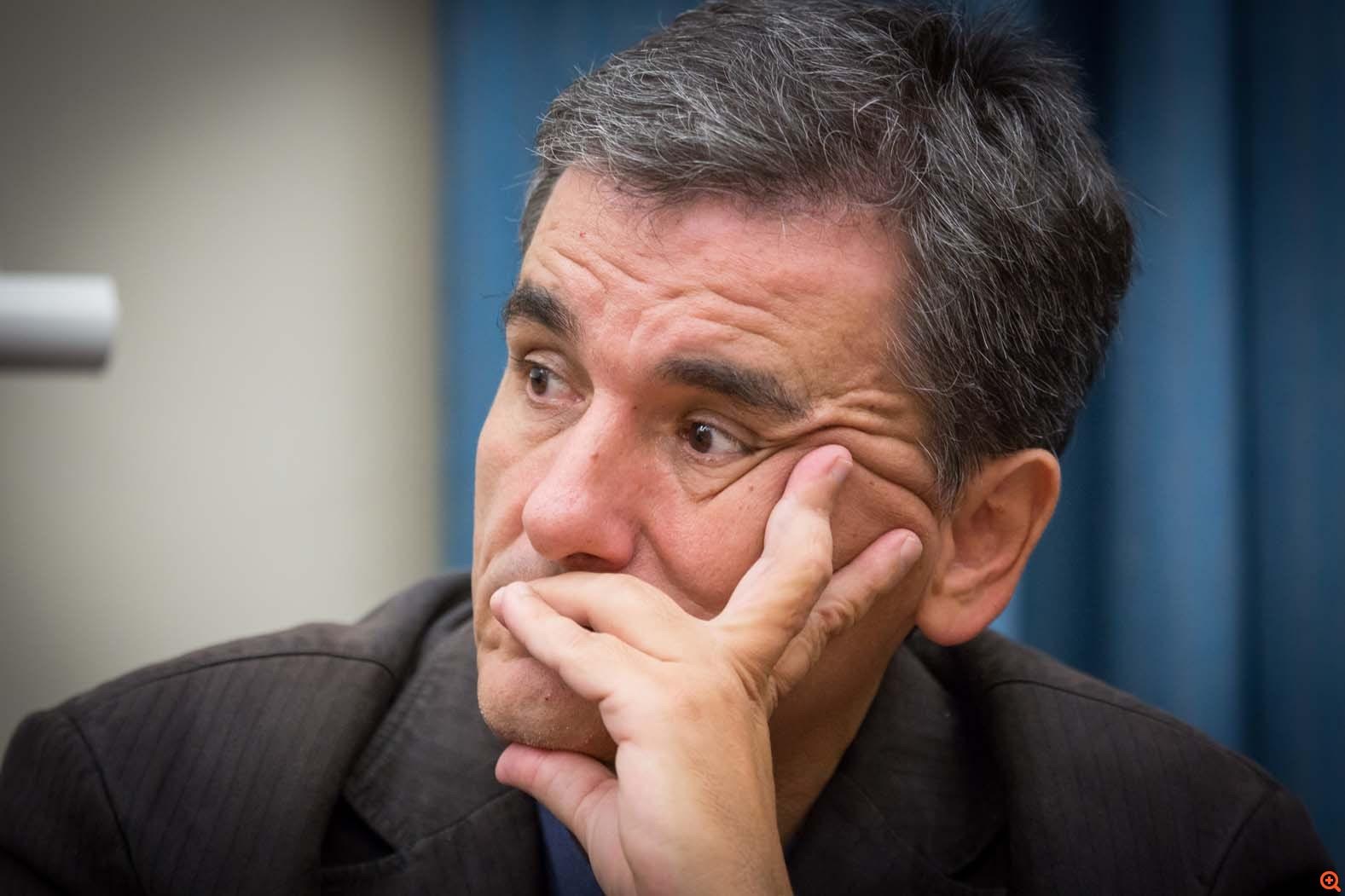 The Greek Finance Minister, Euclid Tsakalotos, expressed the Greek side's satisfaction with the results of the Eurogroup in Sofia. Firstly, the Greek Minister stressed that the Eurogroup stressed that all decisions would be made on June 21st.
Secondly, with regard to the 4th evaluation, the Eurogroup announced that the representatives of the institutions would return to Athens on May 14, in order to close the technical agreement until May's Eurogroup, the Greek FinMin said.
Thirdly, the Eurogroup underlined that after the programme, Greece will have a "stronger monitoring", the Greek minister said, adding that "it has nothing to do with the credit line, not least with ratings that have pre-requisites and disbursements." Mr. Tsakalotos explained that if there is no programme, there will be no prerequisites.
As for the development strategy for the Greek economy he presented himself today in the Eurogroup, Tsakalotos underlined the satisfaction of the institutions. According to him, the Greek government's development plan "was praised" at the Eurogroup and stressed that the mixture of measures and interventions proposed in it would bring credibility not only to the markets but also to the Greek society.
Finally, as regards the debt, Mr. Tsakalotos said the discussion continues and will be completed by June 21st…. / IBNA