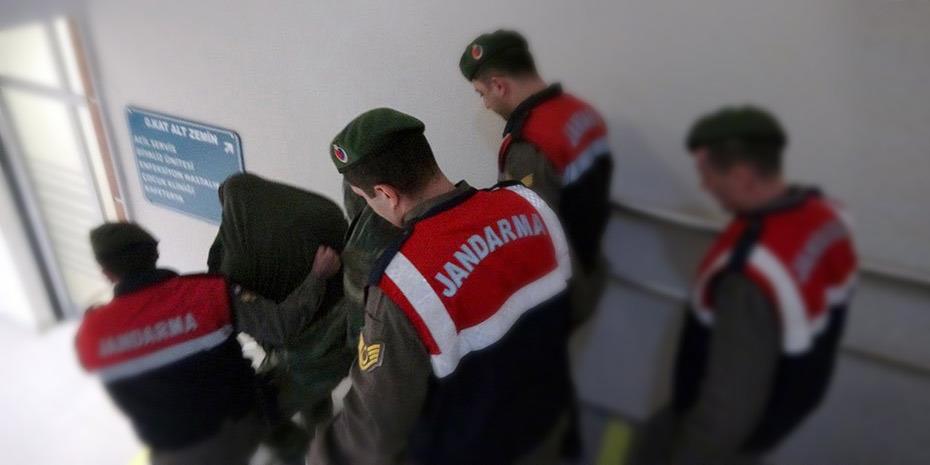 The soldiers will be visited by their parents on Monday morning
At 8:30 am on Monday, March 5, according to IBNA's information, will begin the procedure of the appeal for the detention of Greek soldiers detained in Adrianople's prisons. The appeal will be filed by the defence attorneys of the two Greek soldiers on Monday, as Friday's working hours had elapsed after the Turkish court's decision to detain the two Greek soldiers who illegally entered the Turkish territory and were arrested by the Turkish authorities. The advocates request in their appeal for the two soldiers to be released as they do not consider it necessary to detain them.
The two soldiers on Thursday, under severe weather conditions, according to their testimonies, lost their orientation and crossed the border line between Greece and Turkey where they were captured by a patrol of the Turkish army. They were then taken to the gendarmerie's outpost where they were interrogated and taken to court and where they testified before the Prosecutor. On Friday, the court ruled that the two soldiers be detained until they were brought to trial, for illegal entry to Turkey, and an investigation of the audiovisual material of their mobile phones was commissioned.
According to IBNA's information, the court's ruling states that the two detainees can receive visits from their relatives once a week, while they will be in daily contact with the consular authorities.
At 9:00 on Monday 5 March, the parents of the two arrestees will cross the border crossing of "Kastanion" in Evros to visit them in the Adrianople prison./IBNA