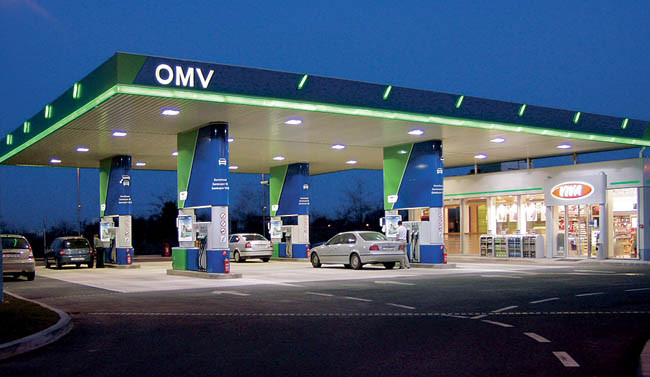 The Austrian company OMV, majority shareholder of Petrom, has sued the Romanian state in March 2017 to the International Court of Commerce in Paris for violating the provisions of the privatisation contract regarding the recovery of environmental investments, the company's report for last year reads.
According to the privatisation contract, the Romanian state undertook to pay OMV the sums that this company would invest in environmental works related to historical pollution, estimated to EUR 542 million.
"In April 2016, OMV has sent the Romanian state a notification of dispute regarding some unpaid claims by the Romanian state for the decontamination of some wells and the rehabilitation of the environment, amounting to EUR 34 million," the OMV report reads.
From the time when the notification was sent, the Romanian State and OMV had 180 days to settle the dispute amicably.
"This deadline expired on October 19, 2016, and on March 7, 2017 OMV initiated arbitration proceedings against the Romanian State in line with ICC rules (International Court of Commerce, Paris/France)," the Austrian company informs in the document, quoted by Agerpres.
Under the Petrom Privatization Law, the Romanian State pledged that, for a period of 15 years from the date of completing the privatization, i.e. since December 14, 2004, to fully compensate the company for any claims related to historical environmental contamination, according to the terms and the conditions set out in the environmental compensation commitment.
In addition, for 30 years from the date of completion, the state had to fully compensate the company for any claims related to the abandonment and decommissioning of the abandoned wells, abandoned or waiting to be abandoned at the date of the signing or completion, as appropriate, in accordance with the terms and conditions set out in the environmental compensation commitment./IBNA
Source: romaniajournal.ro