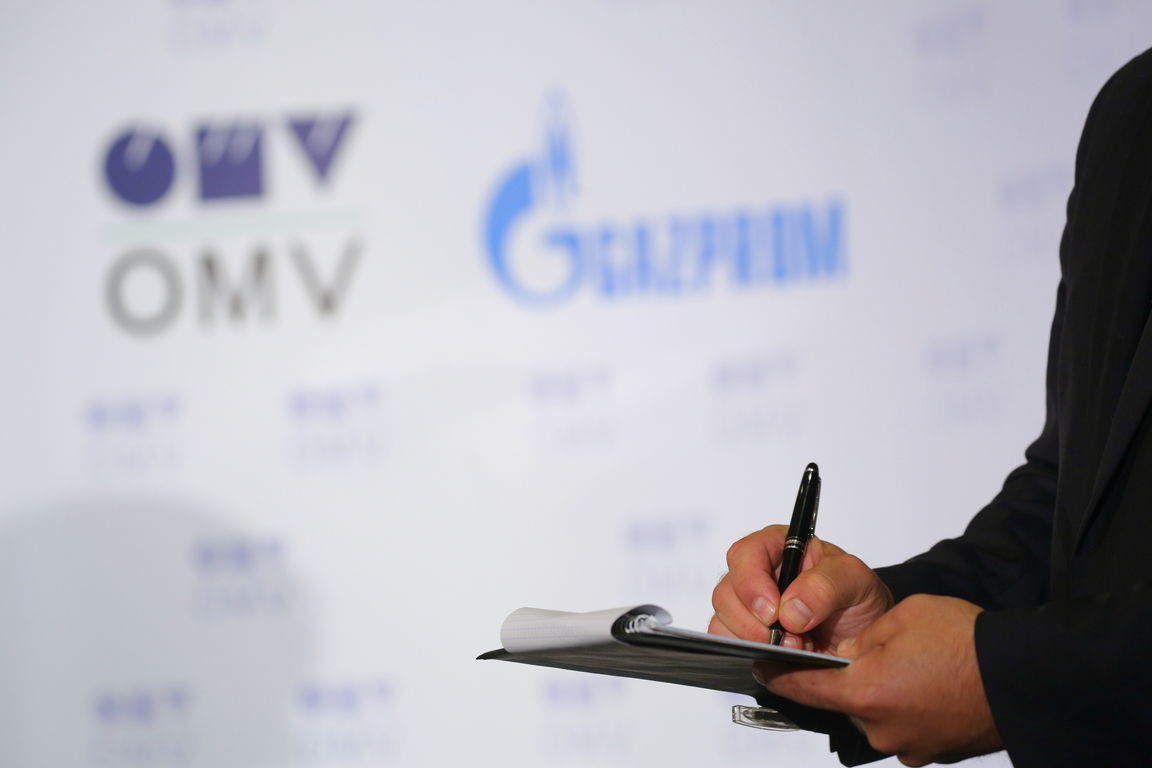 Bucharest, January 8, 2016/ Independent Balkan News Agency
By Irina Stoica
Austrian group OMV and Russian giant Gazprom are about to come to a deal concerning an important property exchange that would involve Romania and Bulgaria. Information about the deal was brought to public attention today by Romanian website Hotnews.ro.
According to a preliminary agreement between the two oil and gas groups, OMV is set to get access to exploring and exploiting large fields in Siberia. In exchange, Gazprom would take over Romanian refinery Petrobrazi near the southern city of Ploiesti. Gazprom would also take over several gas stations in Bulgaria. The Russians are also interested in becoming partners in several OMV projects with US company ExxonMobil. OMV Petrom and ExxonMobil have the right to exploit and explore fields in the Black Sea, in Romania's territorial waters.
The deal between Gazprom and OMV is not final yet, sources told Hotnews.ro, but negotiations have started last summer. The Austrian group has yet to confirm the information about its agreement with the Russian company. In an email sent to Hotnews, OMV representatives dismissed the story as nonsense rumors but did mention that there are discussions on this topic: "We have stated clearly that no shares in OMV and thereof also OMV Petrom are on the table. Any assumptions regarding the asset swap are false as we are in the beginning of the negotiation process and decisions are not made yet. What we also made absolutely clear: we will not give up management rights in any of our strategic assets".