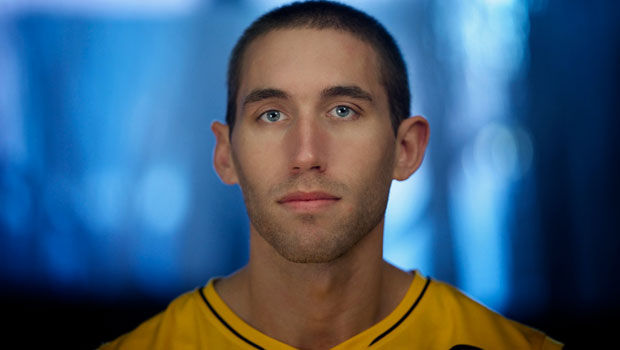 By Christos T. Panagopoulos
The Greek basketball team of Olympiakos has already filed an offer of 100.000 euros to Belgian Oostende in order to release its superstar, the American Matt Lojeski, according to a report by Sportando.net.
The 28-year-old forward (1.98cm) was announces as Belgium League's MVP with an average of 17.2 points, 4.5 rebounds and 2.7 assists.
Lojeski, who was previously playing in the basketball team of his college in Hawaii, has been a player of Oostende since 2007.
Source: In.gr, Sportando.net