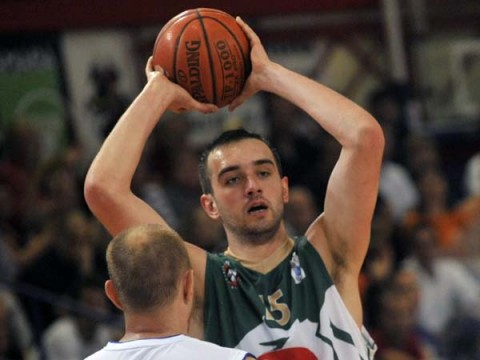 By Christos T. Panagopoulos
Greek basketball team, Olympiacos Piraeus, continues its efforts to empower its front line and has already made a first contact with Slovenian player, Mirza Begić, who was playing in Real Madrid.
The 28-year-old center, was set free to leave the Spanish team, after Real Madrid had acquired Greek player, Yannis Bouroussis, and Begić refused a cut in its annual gains.
Mirza Begić was born in Bijeljina, a town in Bosnia-Herzegovina but he has a Slovenian citizenship. He has been playing for Real Madrid for the last two years.
Source: In.gr