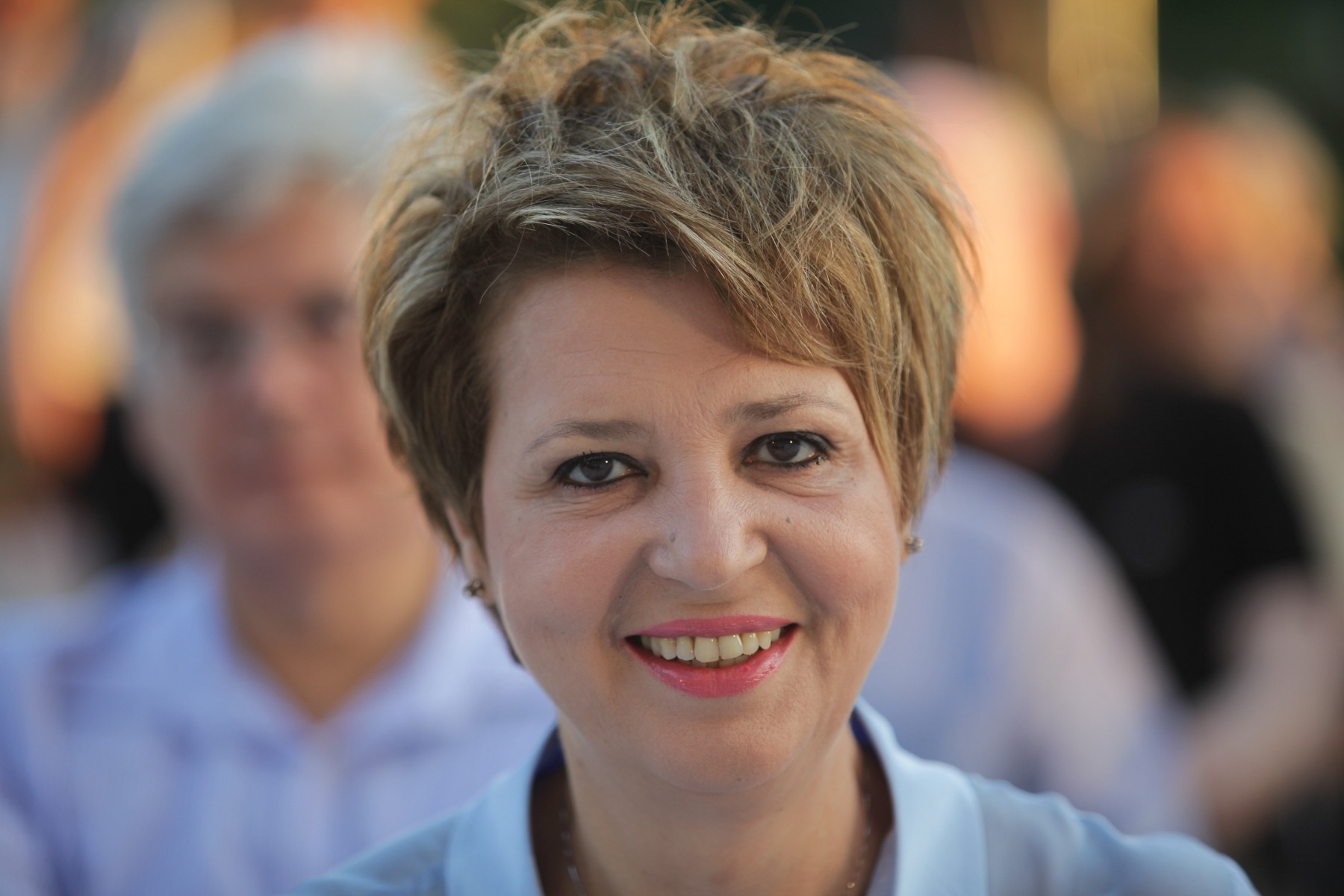 Athens, September 10, 2015/ Independent Balkan News Agency
By Spiros Sideris
Wide open window for post-election cooperation has opened the spokeswoman of SYRIZA Olga Gerovasili at a time when a civil war has erupted in Koumoundourou on the possibility of a grand coalition.
"We have demonstrated that we can work together on a joint programming", Gerovasili said on Step fm 99,5 and added with meaning: "If programmes unfold during the election dialogue – since only SYRIZA's has been laid out in the open – and give answers to the major issues that trouble the people and society, then we will examine if there are margins for collaborations".
The spokesman of SYRIZA also reiterated that in terms of the country's commitment to the agreement, it is clear and we have stated in no uncertain terms: we will honour the agreement". She rushed to emphasise that she is unable to speak for the other parties, "because I hear Mr. Meimarakis and other leaders say they will not vote for the tax bill or VAT".
He argued that SYRIZA will not be second party, but if in the end the verdict of the people places the party second, " others will be the one who will try for the future of this country. Prime minister will be another".
Finally, Olga Gerovasili kept distances from Tasia Christodoulopoulou in connection with her latest statements: "Obviously this is not our formal position, neither for the refugee problem nor the immigration issue", he said. He tried however to partially back the former minister saying that "Ms Christodoulopoulou was the target of unfair attacks". As she said, "politicians are judged by their works and if they are effective. Therefore, I prefer to be at this level and not to stay in a personal wording".
In her interview on SKAI she also made it clear: "An alliance wants common goals. Let us first find them and then we can speak again". However, she attributed the discussion on a national unity government in the "wicked" efforts to deny SYRIZA from the opportunity of realising by itself the major reforms that the place needs.