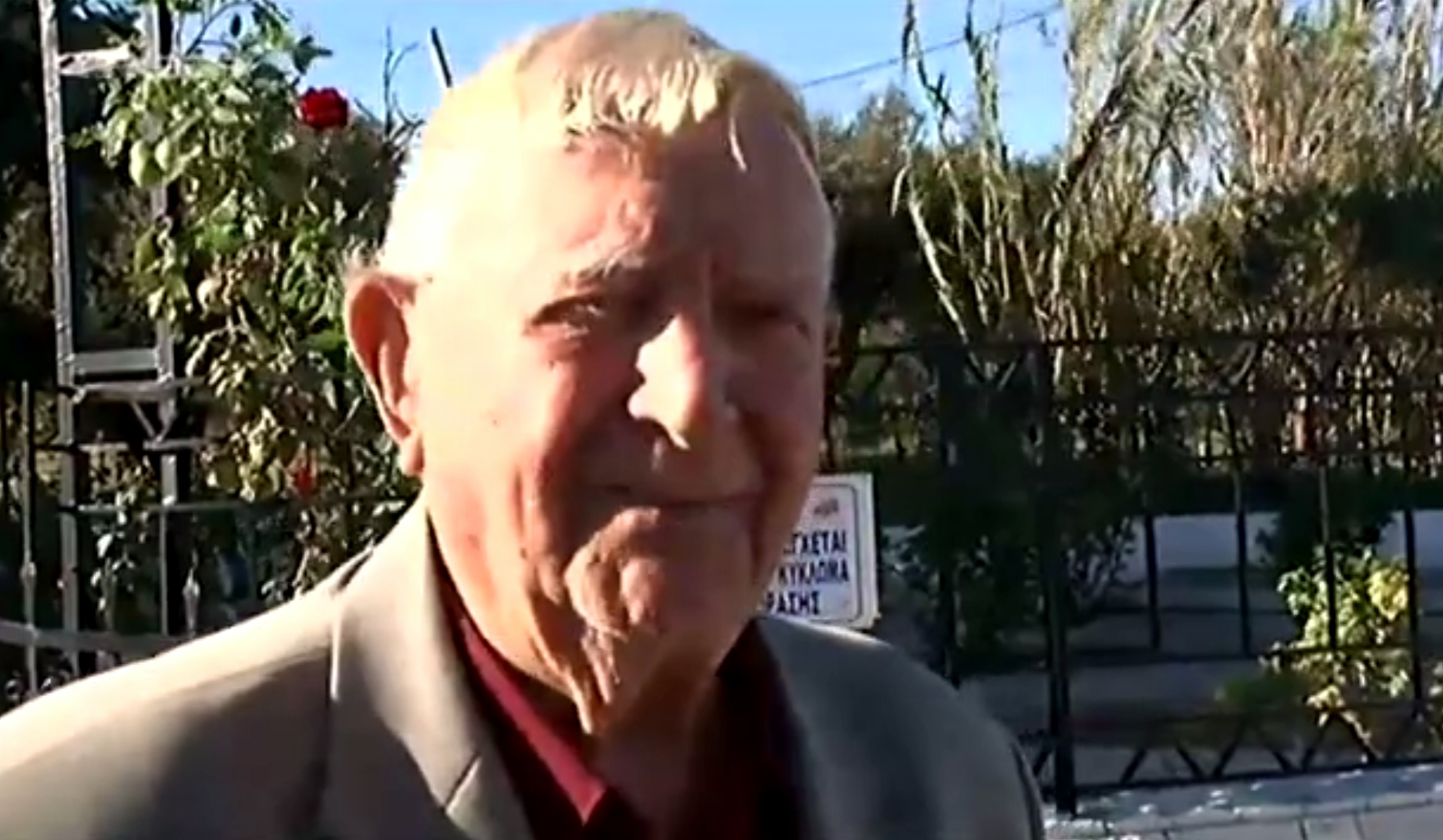 By Spiros Sideris – Athens
For one more year renewed his driving license the 101-years old Charalampos Rallis, since he passed all medical tests provided by the law. He now is the oldest European driver as he surpassed the British Francis Morris, who renewed his driving license when he was 100-years old.
"I drive because I'm healthy, my mind works, my eye works, my ears work", said the perennial driver who lives in Akrata, and made it clear that he does not intend to stop driving. He revealed the secret of longevity, saying that he watches his diet and quit smoking when he was 50-years old.
As he said, 15 years ago at the age of 86, he drove 15 hours to come to Greece from Austria. Mr. Rallis was a hotel owner in Australia and apart from an excellent driver is a great cook, dancer, and winter swimmer.