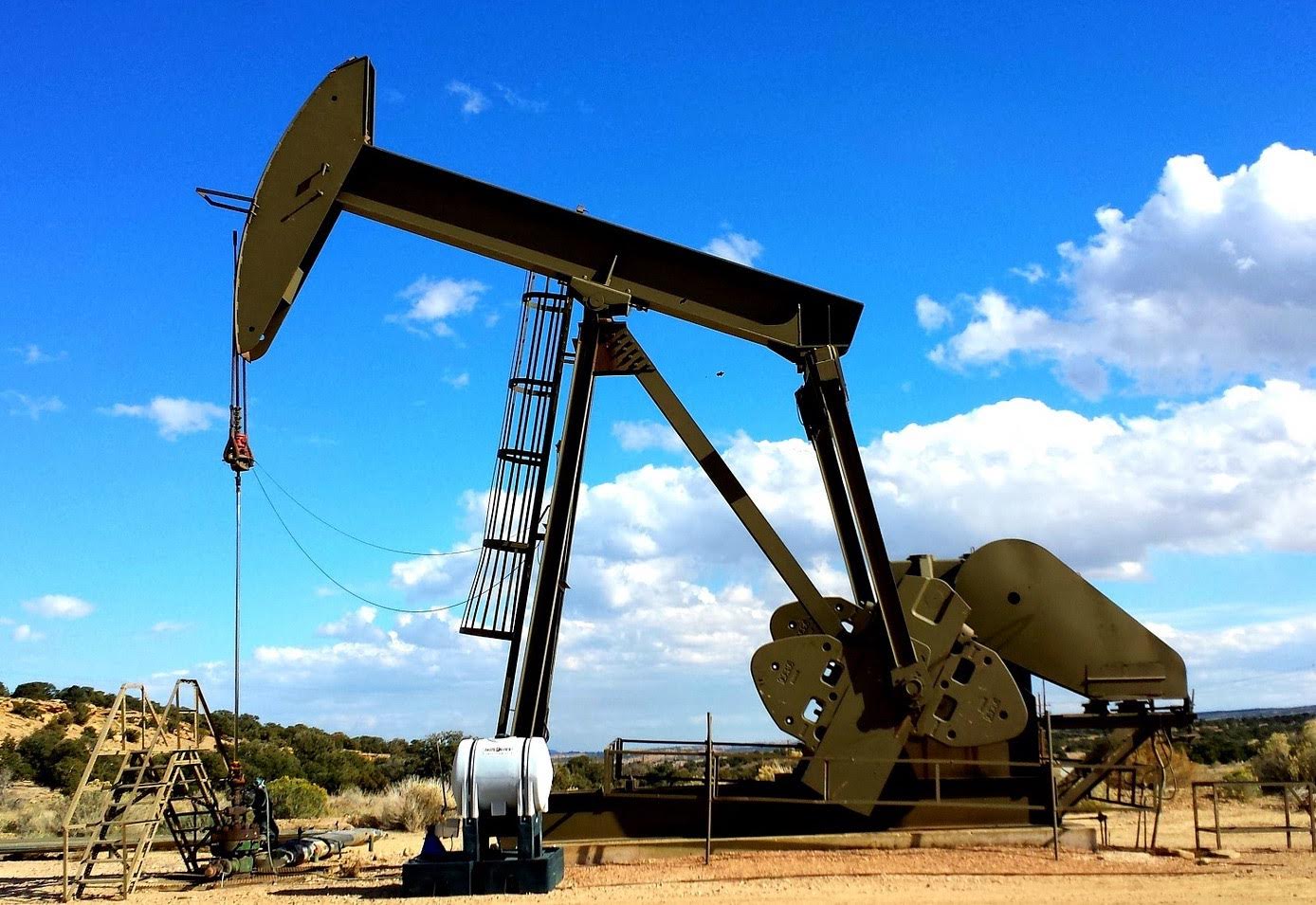 Strong reactions have been triggered by the prospect of launching researches to locate oil and gas fields in Western Greece.
Social and environmental  organisations have opposed the existing Ministry of Energy's plan, which includes granting hydrocarbon exploration and exploitation rights to the Arta-Preveza, Aitoloakarnania and Northwest Peloponnese land areas.
In particular, these are the areas of Arta – Preveza and NW Peloponnese (HELPE), Aitoloakarnania (Energean) and block 2 in the Ionian Sea, west of Corfu (HELPE joint venture, Total, Edison).
The areas of the West Patras Gulf (HELPE, Edison), Ioannina (Energean, Repsol) and Katakolo (Energean), where production is expected to start in 2020, had been granted at an earlier stage.
According to the complaints, the Spanish-based company "Repsol's" geophysical research in the region of Epirus, with a total area of ​​4200 sq. Km, requires the deforestation of hundreds of acres of forest area, the opening of 575.5 km long zones, 11,500 exploration drilling and construction of 219 heliports.
The issue will also be raised at the European Parliament with a question put by Popular Unity MEP Nikos Chountis who asks whether the Aarhus Convention has been followed and has asked for an assessment of the compatibility and under what conditions the exploration and exploitation of hydrocarbons in areas which have been designated NATURA 2000 will take place.
Under the Aarhus Convention, which the EU signed in 1998, any interested party is entitled to access to environmental information.
All EU institutions and bodies must provide timely substantial opportunities for the public to participate in the preparation of environmental plans and programmes.
The agreement allows environmental non-governmental organisations that meet certain criteria to ask the EU institutions and bodies to review administrative measures taken under the environmental law.
On the occasion of granting these exploration rights and hydrocarbon exploitation rights in the Epirus region, Ecologist Greens (Greek party) took another step forward, and re-introduced the problem of the Pirin National Park in Bulgaria.
As noted by the above mentioned Greek party members, a Balkan front is being formed over the matter, with the active participation of German politician and Member of the European Parliament (MEP) Ska Keller of the Alliance '90/The Greens.
The Ministry of the Environment in 2016 completed a special study entitled "Strategic Environmental Impact Assessment for Hydrocarbon Exploration and Exploitation" in collaboration with the Hellenic Center for Marine Research and the University of Thessaly…/IBNA