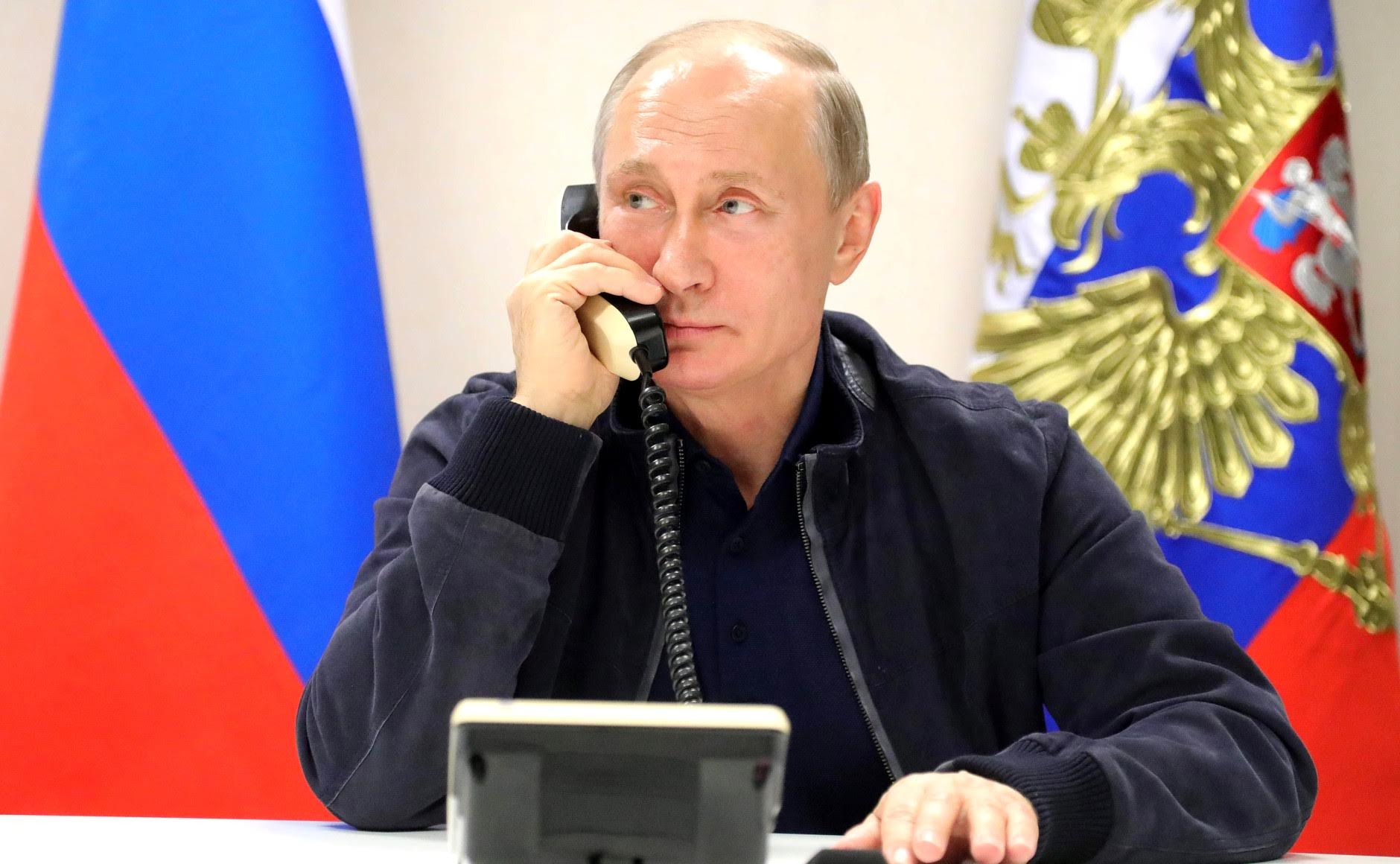 What causes scepticism is the prediction that in the next five years, the United States will take the world reins in oil production.
In particular, according to the International Energy Agency's (IEA) more moderate forecast, the U.S. will cover 60% of world oil demand, but Saudi Arabia will retain its "significant" position on the international market for "many years to come".
This announcement was made by the IEA on the occasion of the CERAWeek Energy Conference in Houston.
In the same context, Moscow has made an announcement via the Deputy Energy Secretary Alexey Texler that it does not wish to become a member of the OPEC but seeks a special relationship of co-operation with the fourteen producer countries that make up the organisation.
"It is clear at this time that our co-operation will continue, albeit on a slightly different basis," he added, pointing out that "the need for co-operation is obvious."
"The joint decision to reduce production and exports in 2016 has resulted in the creation of a 'family type' in the world oil market", he said, pointing out that rising shale oil production in the U.S. poses a "risk" for the smooth operation of the energy market.
According to the Russian official, however, Russia intends to maintain oil production at current levels, despite any objections from OPEC.
It is reminded that OPEC consists of Iran, Iraq, Kuwait, Saudi Arabia, Venezuela, Angola, Algeria, Guinea, Gabon, Ecuador, Qatar, Libya, the United Arab Emirates and Nigeria.
Its decision to reduce production has led to an increase in international oil prices and a steady downward move to a relatively high level following a major fall in 2014 and 2015 due to the oversupply of oil.
Updated decisions on the issue of controlling oil flows will be made by OPEC at the next scheduled meeting of its members on 20 June 2018, in Vienna, Austria. The aim is to reach an agreement "as firm as the rock of Gibraltar", according to OPEC's Secretary General, Mohammad Barkindo…/IBNA