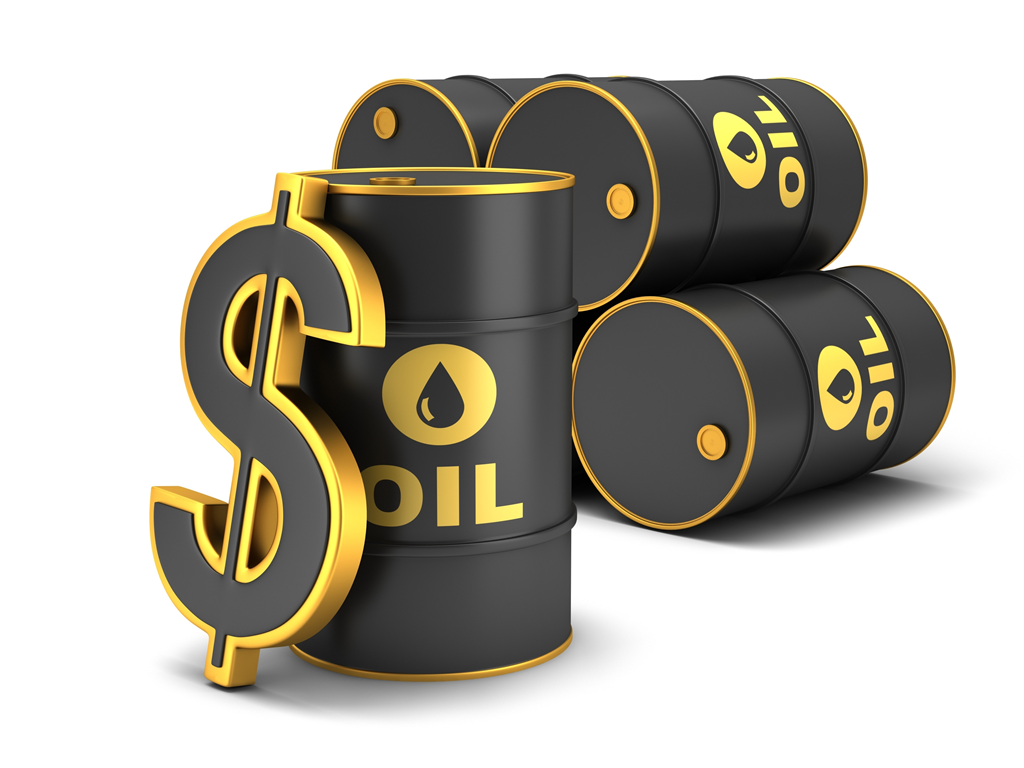 For the first time after 14 months, the price of crude oil fell below the symbolic limit of 50 dollars a barrel.
This is the first time since October 2017, when it was at the same level due to concerns about global growth and, consequently, demand.
At the New York Mercantile Exchange (Nymex), the January lightweight slow declined by 1.32 dollars (-2.36%) to close at 49.88 dollars a barrel.
The price of crude oil had once again dropped below 50 dollars at the end of November, during the meeting, but rebounded before the end of the session.
The oil price "began to decline with a downward trend, after the start of the Wall Street trading", said a Clipper Data analyst.
In an already vulnerable market, any signs of slowdown in growth over the coming months will affect oil demand.
Recently, the rise in shale oil production in the United States and the likely fall in global fuel demand have damaged market confidence, despite OPEC and its partners' efforts to balance the price of "black gold", said an analyst of Phillip Futures.
The fall in oil prices is also combined by a massive wave of liquidation on international capital markets, due to the worsening image of the global economy.
The fall in "black gold" prices is still a clear indication that investors are not convinced that the recent OPEC-Russia deal is sufficient to absorb the excess supply to the market.
On the other hand, the international capital markets have in turn entered a downward spiral, as worries about a slowdown in the global economic growth have adversely affected the investment climate, with the US Fed preparing to increase the lending cost within the week, for the fourth consecutive time this year./IBNA