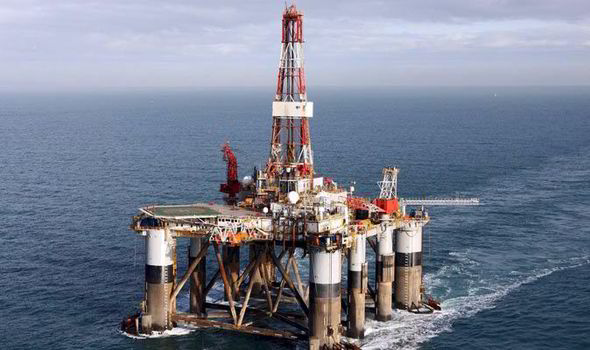 Sarajevo, January 21, 2015/ Independent Balkan News Agency
By Mladen Dragojlovic
Several non government organisations held a meeting in the last few days in Sarajevo to discuss the oil exploration in the country, which is announced by international company "Shell".
Ike Teuling, representative of Milieudefensie – Friends of the Earth from Netherlands, presented on the conference the experiences of Argentina, Nigeria, Ukraine and the Republic of South Africa. For the last few years this organisation has been monitoring the impact on the environment and human rights in countries where "Shell" is exploring or exploiting oil.
"Our experience is that "Shell", in general, works in accordance with the legislation of countries where it explores and exploit oil. Therefore, we think that relevant institutions have the responsibility to protect the interests of all BiH citizens. This is very important, since "Shell" in the above countries, uses dangerous technology, which in Netherlands and other developed countries would never be allowed", said Teuling.
The participants of the meeting discussed about the dangers for environment, not just during the exploitation phase, but also during exploration of possible sources of oil. All of them agreed that, if "Shell" is assigned the concession contract with the government in BiH Federation, it will be very important that the state clearly defines the conditions for the exploration. One of the reasons for that is the fact that BiH Federation laws don't provide obligation to have Studies of environmental impact for exploration projects and testing of new technologies, but relevant institutions can order it.
Igor Kalaba, from the Center for the Environment Banja Luka, said on the meeting that, in the case of oil, exploration can have a catastrophic impact on the environment.
"Studies of environmental impact is the main tool that enables public to perceive potential dangers and measures in order to prevent them", said Kalaba.
His colleague from organization "Ekoakcija" Sarajevo, Anes Podic said that government institutions in a large number of similar cases showed that care about health of citizens and environment is on the bottom of their priority list. So, it will be necessary to provide extraordinary engagement of the community in this process, in order to minimize the consequences, which in a project like this can take disastrous proportions, said Podic.
As a conclusion, participants sent a message to the public and institutions for closer cooperation, in order to protect the environment and the rights of BiH citizens.