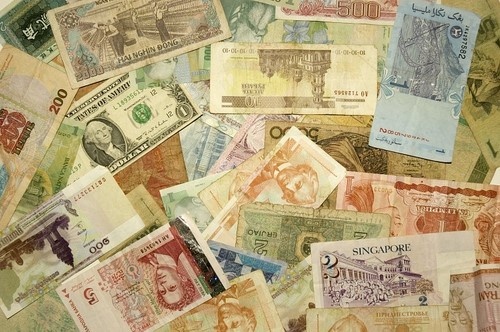 By Daniel Stroe – Bucharest
OMV Petrom, the biggest corporation in Romania, last year reached an unprecedented 1.1 billion Euros profit, the largest ever in the country's history, the company's management has announced today.
The profit reached 824 billion lei in 2013 (1.1 billion Euros according to the average exchange rate for 2013), up 22% compared to the previous year.
"In 2013, Romania registered an economic growth higher than expected, however consumption remained weak, while the fiscal burden increased further.  Despite the depressed demand in the gas and power sectors, lower refining margins and electricity prices, Petrom recorded another strong financial performance due to operational excellence, strict cost control initiatives as well as favorable crude price environment" Mariana Ghorghe, CEO of Petrom said.
In 2012, the company's profit amounted to 3,946 billion lei (about 885 million Euros), up by 5 per cent compared to 2011. Last year's unprecedented performance came despite a decrease in sales by 8 per cent compared to 2012, the company said.
Petrom also said it has slated 1 billion Euros for investments in 2014, about the same amount it invested last year.
"In the operation activity, we have successfully increased the hydrocarbons production in Romania, compensating for the natural decline, and we engaged in partnerships that aim to unblock the onshore potential.  In the Black Sea, we continued our explorations activities by finalizing the 3D seismic acquisition and made all the preparations to resume exploration works mid-2014. Since the privatization, we have ensured the development of our company and the future of the hydrocarbons production by reinvesting about 85 per cent of the operational profit, namely 10 billion Euros altogether" Gheorghe added.
51% of Petrom's shares are owned by the Austrian OMV, while the Ministry of Economy has 20%, followed by Fondul Proprietatea with 19 per cent.
The company's privatization in late 2004 was surrounded in controversy due to claims Romania gave the entire control of its gas and oil reserves to the Austrian company. Moreover, the state did not include any price control clauses in the sale contract which puts the domestic produced oil on the same price level with the imported one.