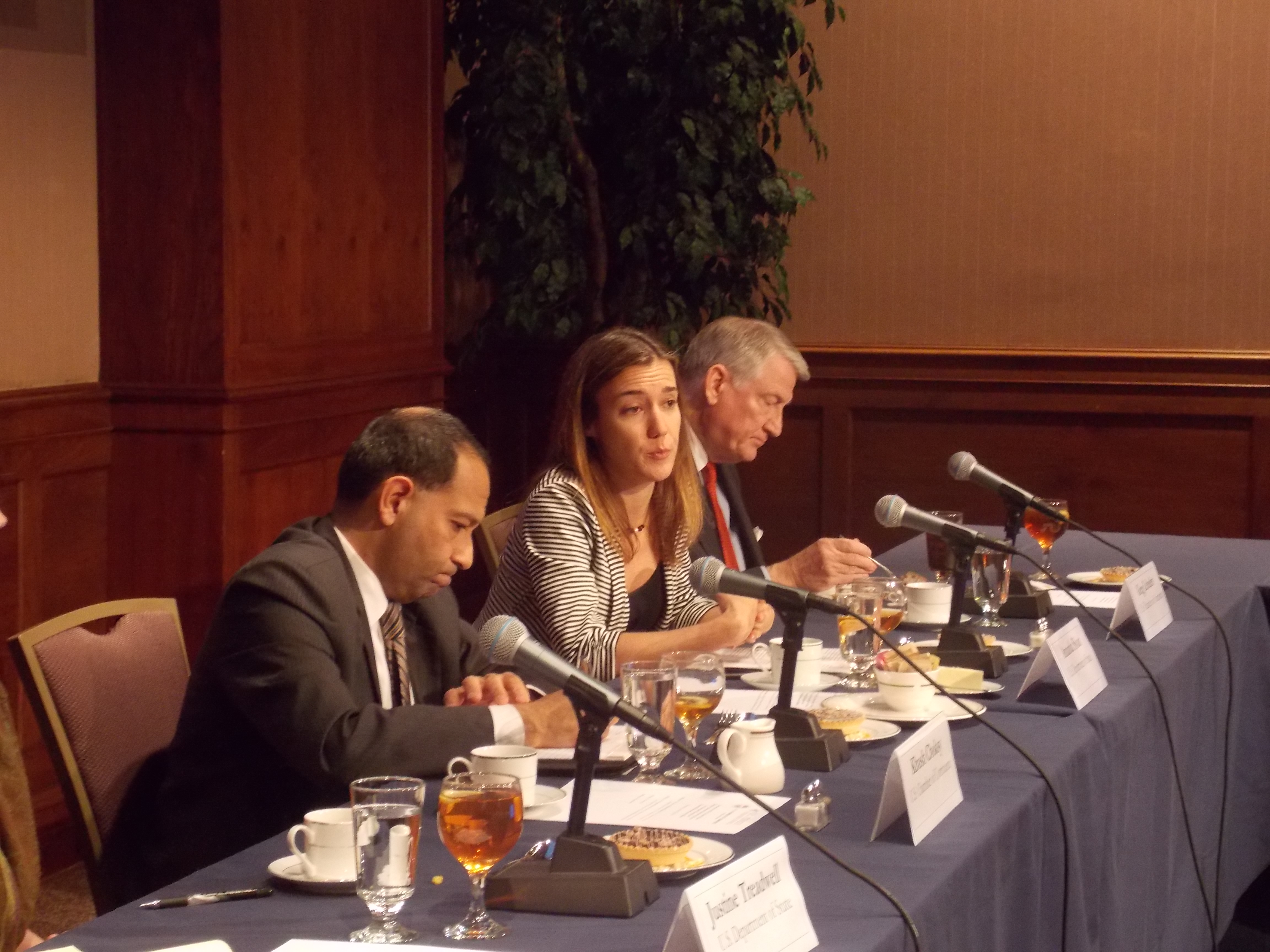 Review Hari Stefanatos
During her speech at the Middle East Institute`s Fifth Annual Conference on Turkey, US Deputy Assistant Secretary at the Bureau of European and Eurasian Affairs Amanda Sloat, stated that there is room for optimism regarding the Cyprus matter, given that Turkey and Greece have facilitated the resumption of settlement talks after two years.
Sloat made a reference to US Vice President Joe Biden during his historic visit to the island last month, that "the United States remains committed to supporting the UN-led effort to reunify the island as a bi-zonal, bi-communal federation."
"A Cyprus settlement would attract investment, accelerate growth, increase employment, and expand innovation in a variety of sectors from construction and energy, to tourism and finance. After decades of division, there is a real chance for a lasting settlement that would bring positive benefits to the entire Eastern Mediterranean," Sloat noted.
(Source: CNA)