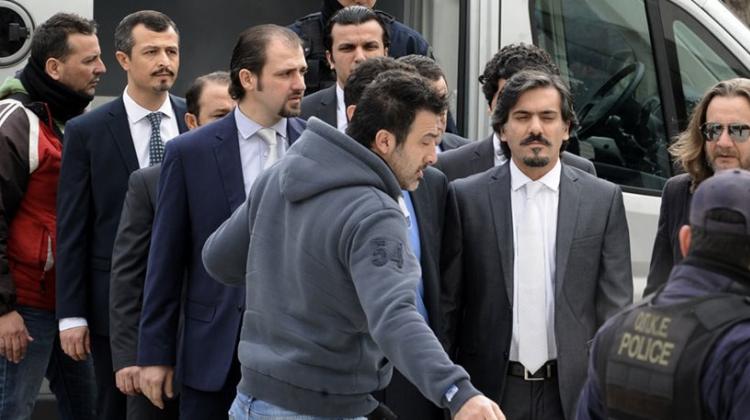 The Athens Administrative Court of Appeal accepted the Greek government's request to suspend the granting of asylum to Turkish officer Suleyman Ozkaynakci, co-pilot of the helicopter with whom 8 Turkish soldiers fled to Alexandroupolis in July 2016.
The Greek Government's request for suspension of asylum to the Turkish officer was submitted immediately after the decision of the Secondary Asylum Committee at the end of December to grant him asylum.
As stated in the decision, the request is accepted for reasons of public interest, but also for the interests of the officer himself. At the same time, the interim order states that the administration (state) will refrain from any action aimed at his departure from Greece.
Following this development, the Turkish military officer will again be taken to the Police Department of the Olympic Village as an administrative prisoner. It is reminded that the cancellation request will be discussed on February 15…/IBNA