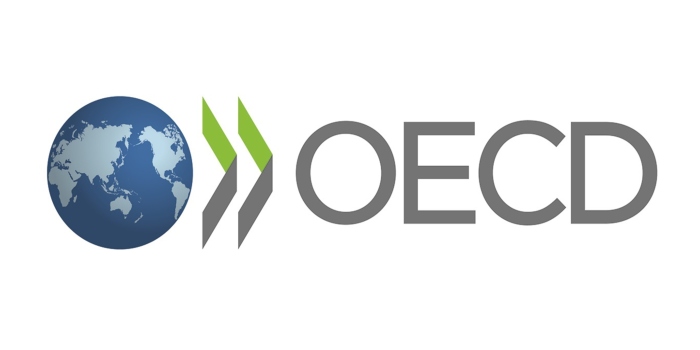 Greece's economy is expected to grow by about 2 percent in 2019 and 2020, according to an OECD forecast published this week. The estimate falls below the Greek government's projection of 2.3 percent GDP growth.
The OECD says domestic demand will contribute more to growth than in the recent past, offsetting moderating export growth. Investment is also expected to start to recover, while stronger household incomes due to the recent minimum wage increase and rising employment will support household consumption.
The OECD also points to a need for fiscal credibility which requires a continued effort to meet medium-term fiscal targets. Moreover, the report urges bolder measures to reduce the non-performing exposures of Greek banks, while adding that additional reforms are needed to bolster productivity and investment.
"Delays in reforms to improve the business environment, competitiveness and banks' health would create downside risks to the projected recovery in investment," the OECD warned.
The Organization's analysts warned against "deviations from the current medium-term fiscal strategy", following the government's announcement of fresh relief measures that include tax breaks and handouts.
However, Greek Finance Minister Euclid Tsakalotos downplayed the significance of the OECD's forecasts on Tuesday, pointing out that the economy posted large primary surpluses in recent years, proving the economic policy of the Tsipras administration right.
Meanwhile, Fitch Ratings also said in a report that the recent government handouts increase uncertainty about the country's medium-term policy stance.
"We view it at least in part as an attempt by the governing SYRIZA party to boost its popularity after three years of fiscal tightening. Whether the package will lead to a lasting shift in the fiscal stance will partly depend on how it affects relations with official creditors, and also on the composition of Parliament after October's national elections," a Fitch statement said./ibna