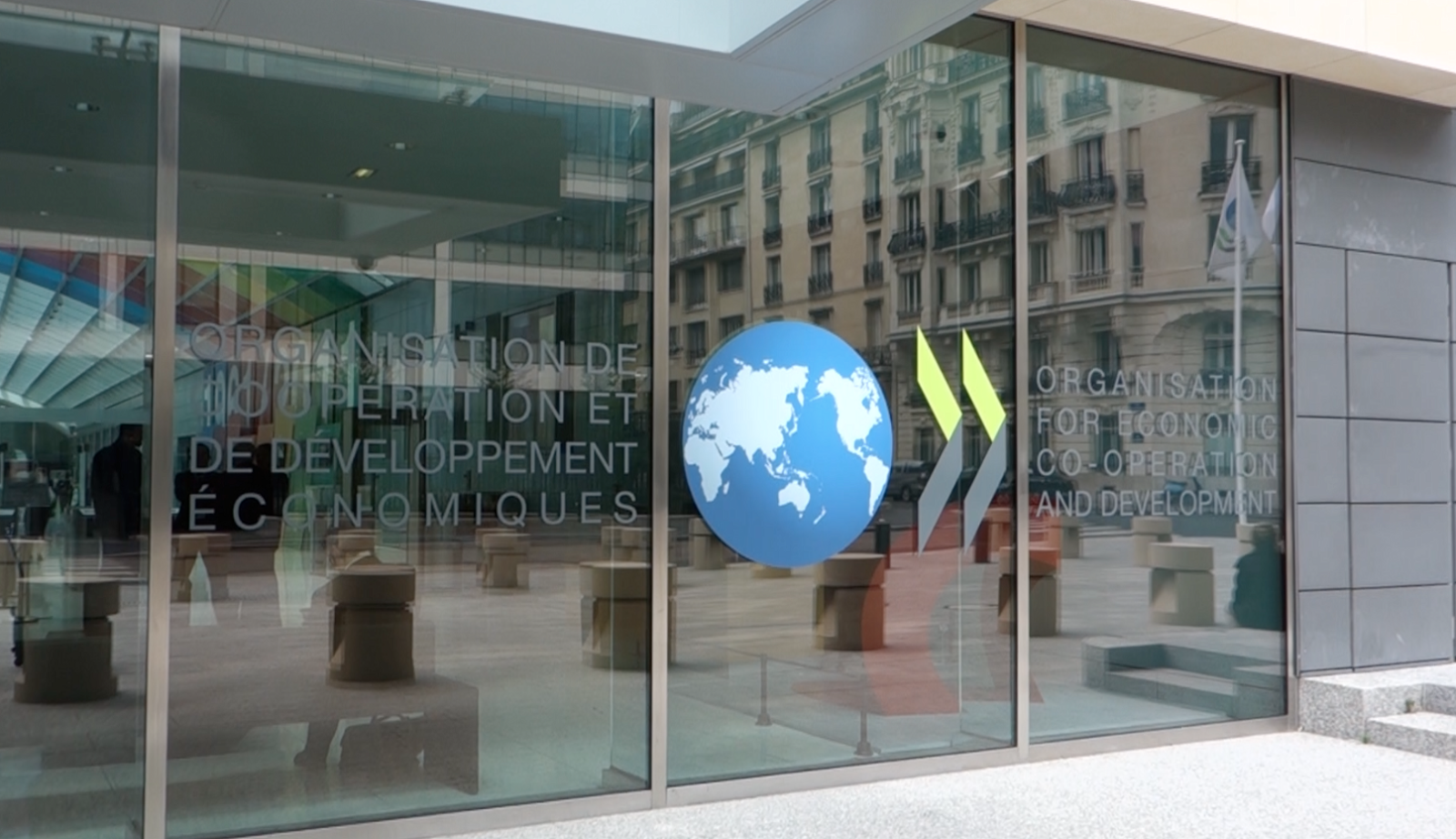 Review Hari Stefanatos
The Organisation for Economic Cooperation and Development (OECD)has updated its forecast for Slovenia's GDP growth for 2014. According to the new projections, the slovenian economy is expected to expand by 2.1%, which represents an upgrade of 1.8 percentile points compared to OECD's  last estimation for the country in May.
This upgrade  by OECD is added to the recently adjusted forecasts of other international institutions, all of which appear more optimistic for Slovenia's economic performance for the current year.
OECD and the EU Commission have given the most optimist projections, with the Monetary Fund and the European Central bank being the most pessimistic ones, with 1.4% and 0.7% respectively.
Regardless of the discrepancies, the anticipated economic growth in Slovenia for 2014 is slightly higher than the average expected growth in the OECD countries (1.8%), but the same organisation is not so optimistic for next year, for which it projects a growth of 1.4%, despite an anticipated increase in exports, a rate that is 0.9 percentile points below the OECD average expected for 2015.
The institution expects that economic activity in Slovenia, especially domestic spending, will be slowed down by consolidation of public finances and a high unemployment rate. Deleveraging will meanwhile affect investment activity in the corporate sector.
OECD analyses the key priorities of the slovenian economy, which are quick restructuring, the continuation of privatisations and the opening of foreign investments, with  the last two aimed at improving corporate management and bring in fresh capital.
The continuation of the consolidation of public finances should also continue, says the institution, along with reforms in the public sector that will make it more efficient and active policies to tackle unemployment.
The report predicts an increase in unemployment rate for 2014 at 9.9% and a little above 10% in the following year, while in 2016 it is expected to drop to 9.3%. Inflation is expected to stay well below the OECD average – at 0.4% this year, 0.6% next year and 1% in 2016.
Finally, the government is expected to succeed in its intention to reduce budget deficit below 3% of GDP next year. It is expected to drop from this year's 4.4% to 2.9% next year and to 2.4% in 2016.
(Source: Sloveniatimes)