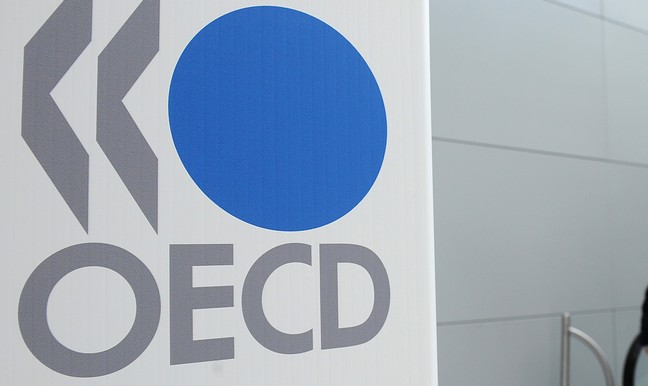 By Spiros Sideris – Athens
Gloomy predictions of the Organisation for Economic Co-operation and Development – OECD for the employment outlook in Greece, since according to the assessments of the international organization, it will remain at extremely high levels – close to 27% – until the end of 2015.
In particular, as it notes in its report on the outlook for global employment in 2014, the OECD, unemployment in Greece remains "stuck" at record levels despite signs of moderate recovery in the countries – members of the OECD this year.
The first quarter of 2014, more than one in three unemployed was out of work for at least twelve months, says the Agency.
The countries that experienced the most rapid increases in long-term unemployment were those most affected by the global crisis, says OECD.
Specifically in Greece, where there is one of the highest long-term unemployment, this percentage increased from 49% in the fourth quarter of 2007 to 71% in the first quarter of 2014. This trend is extremely worrying, says OECD, both for the impact on those who are for a long period outside the labor market, as well as for the potential impact on increasing structural unemployment as a result of the depreciation of skills and reducing incentives for job search.
The average wage in Greece has an annual fall of more than 5%, from 2009 until today, being one of the OECD countries with the largest drop in wages. The biggest blow suffered the private sector (3.4% per year), while the effect was smaller in the public sector with an average annual wages drop of 1.9%.
While the sharp decline in wages in Greece helped the partial reversal of the gap in unit labor costs relative to Germany and to the restoration of competitiveness, productivity growth has remained negative since the beginning of the crisis, the agency notes.