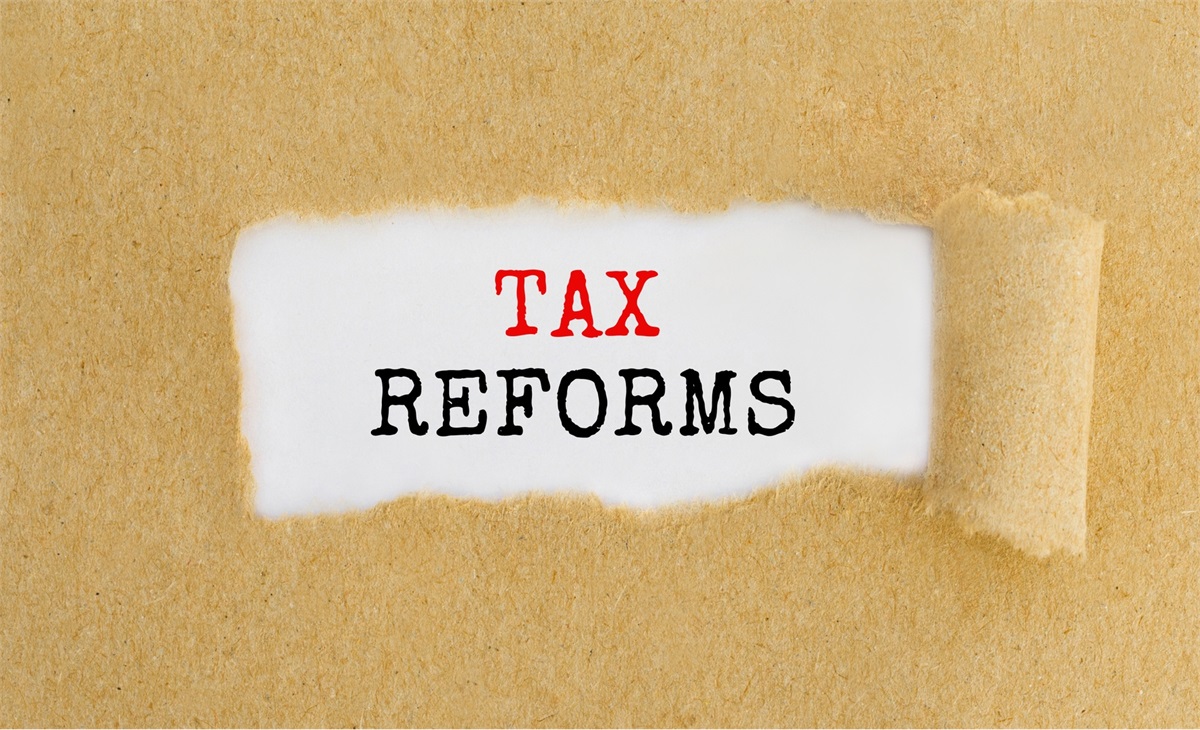 The Organisation for Economic Co-operation and Development (OECD) the intergovernmental economic organisation with that helps stimulate economic progress and world trade proposed to the Slovenian authorities to "undertake a comprehensive tax reform in order to strengthen its resilience in the face of mounting demographic challenges", the STA writes.
The OECD's main suggestion is that Ljubljana focuses on reducing "the tax wedge offset with higher income tax and an expansion of the tax base."
Bert Brys, a senior economist with the OECD, said "It is truly necessary to take measures if Slovenia is to prepare for population ageing".
Brys works at the organisation's Centre for Tax Policy and Administration.
One of the core changes proposed is the lower employee social security contributions (which are currently at 22% of gross pay, compared to 16% for employers)…. / IBNA