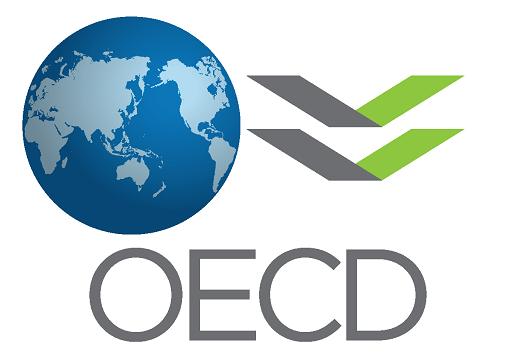 Ljubljana, June 3, 2015/ Independent Balkan News Agency
Review Hari Stefanatos
The Organisation for Economic Cooperation and Development (OECD) proceeded with another Wednesday, of its growth forecast for Slovenia for 2015, from 1.8% to 2.1%. OECD had already increased its original forecast by 0.4 percentage points at the beginning of May. OECD sees Slovenian economy continuing to grow based on strong exports and public investment in infrastructure projects, which are partly funded by the EU.
The unemployment rate is expected to decrease from this year's 9.4% to 9.1% in 2016, while the general government deficit is to drop from 2.9% of the GDP to 2.5%. Consumer prices are forecast to drop by 0.4% on average this year, rising by 0.7% in 2016.
On the negative part, OECD expects fiscal consolidation, the relatively high unemployment rate and companies' deleveraging to continue affecting domestic consumption.
Slovenia's priorities, according to OECD, should be to speed up corporate deleveraging and decrease the share of bad loans in banks, while it should proceed with the implementation of structural reforms, especially the cutting of red tape and efficiency improvements in the public administration.
Growth in Slovenia could pick up further with a more active labour market policy, while privatisation and FDI would bring fresh capital and better corporate governance, OECD concludes.
Source: Sloveniatimes