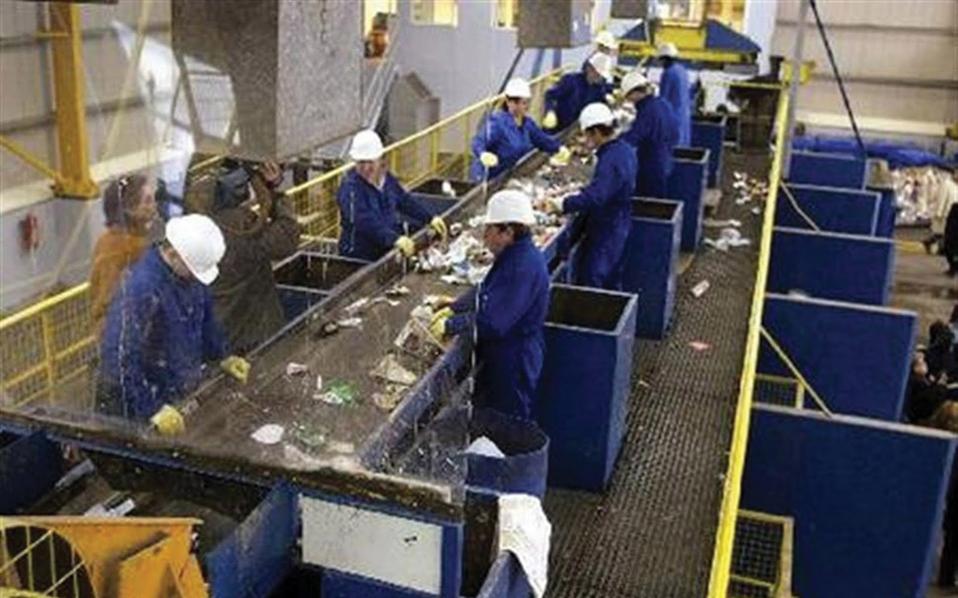 Athens, August 11, 2015/ Independent Balkan News Agency
By Spiros Sideris
The Greeks are the most hard-working people in Europe, with the Russians following in second place, according to Bloomberg which cites the figures of the Agency for Economic Cooperation and Development (OECD).
Productivity-wise however, measured by the gross domestic product per hour worked, Russia is last with 25.9, while Greece is also low in the ranking with 36.2, well below the average for the European Union, which is 50, estimates the OECD.
As well as high debt, low productivity can ruin an economy. Together with decline of investments and weak demographics are the three structural constraints that leave a shrinking economy "limping", according to Alfa Bank, the largest private bank in Russia, Bloomberg explains.