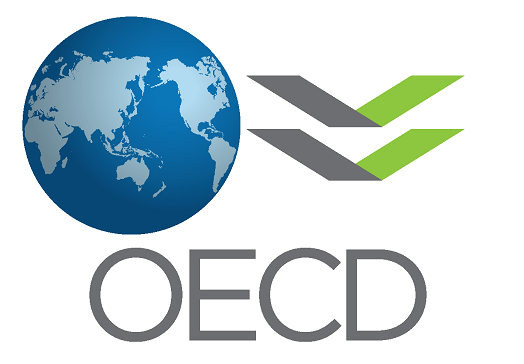 A delegation of the OECD's Development Assistance Committee will begin a five-day visit to Slovenia on Monday to review Slovenia's international development cooperation.
This will be the first review of its kind since Slovenia joined the OECD Committee in 2013, according to a press release from the Slovenian Foreign Ministry.
Giving an insight into a country's fulfilment of its commitments and facilitating the exchange of good practices, such reviews are carried out every four to five years.
The eight-member delegation will hold a number of meetings with key players in international development cooperation ranging from ministries, parliament and the Civil Protection and Disaster Relief Administration to NGOs.
It will also meet representatives of the countries with which Slovenia cooperates most intensively, notably Montenegro, Macedonia and Cape Verde.
The delegation consists of four representatives of the Committee, two members from Australia and another two from Poland.
The review started on 23 November and will end on 21 June, when the report is presented as part of an OECD ministerial in Paris.
According to Foreign Ministry data, Slovenia earmarked more than 57 million euros for development cooperation in 2015.
The ministry stressed that through development cooperation, Slovenia contributed to a more balanced global development and assumed its share of responsibility for eliminating poverty and securing sustainable development.
International humanitarian aid is also part of development cooperation, with Slovenia channelling it to three priority regions: the Western Balkans; Eastern Europe, Caucasus and Central Asia; and Africa./IBNA
Source: The Slovenia Times